Stop Concealing Your Skin's Imperfections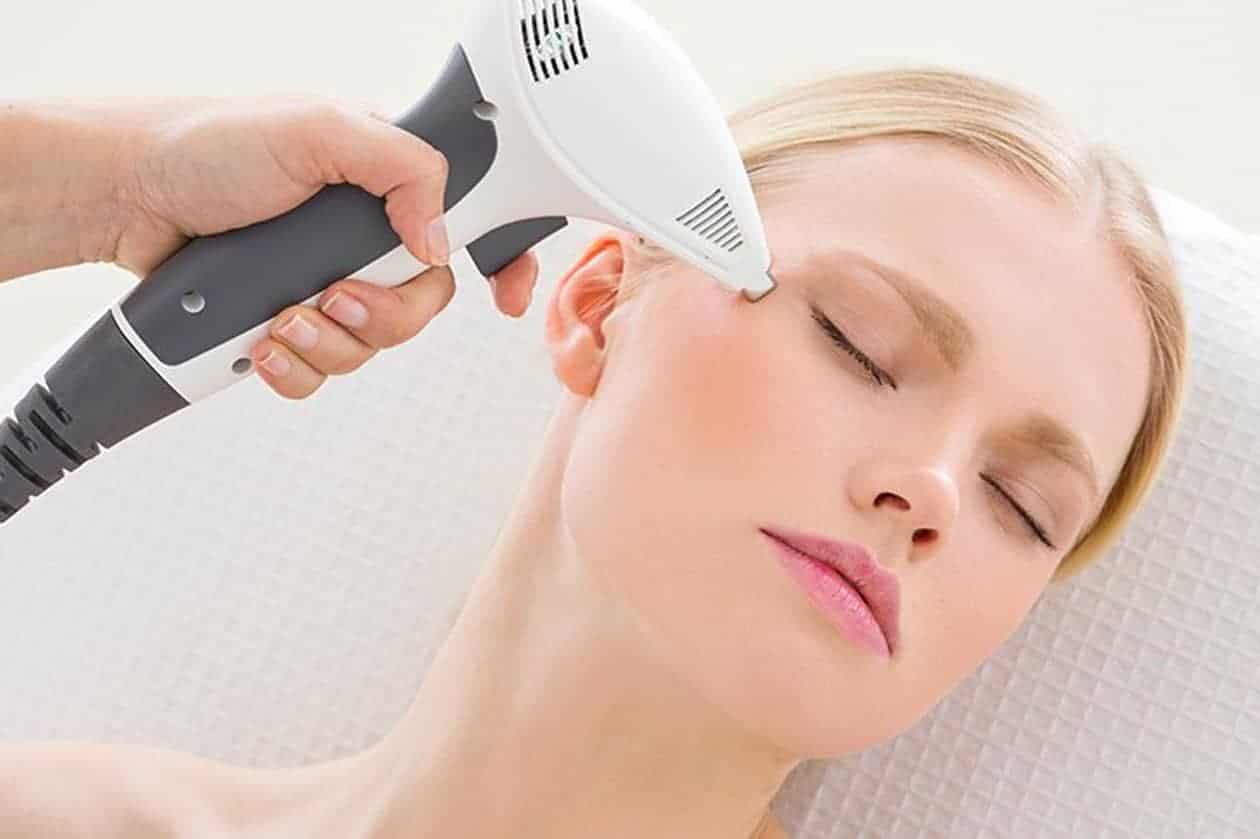 Skin Rejuvenation and Revitalization (IPL)
Chronic redness and discoloration from rosacea and vascular lesions can leave you feeling uncomfortable in your own skin. With advancements in non-invasive medical laser systems like Cynosure® Icon™, you won't have to live with sun damage and dark spots another day. The skin care experts at 3D Medical Aesthetics in Quincy, Massachusetts, can treat discolored patches and restore the more even-toned skin you once had. Find out if skin rejuvenation & revitalization is right for you by booking a consultation at this Quincy, Massachusetts, medical spa. Click on the online scheduler or call the clinic directly. 
What iS skin rejuvenation & revitalization with IPL?
Light-based skin rejuvenation & revitalization is a non-surgical treatment that will improve your skin's appearance quickly and easily. The Icon system used at our clinic is considered the next generation of light based treatments. It uses FDA-approved advanced technology to deliver the safest, most effective and bespoke non surgical treatments and is fully equipped to offer a full portfolio of solutions. Capable of targeting and treating multiple skin conditions, such as undesirable brown spots, sun damage and vessels,revealing clearer, more beautiful skin. This advanced technology clears some of these conditions within as little as one session.
IS IPL THE RIGHT TREATMENT FOR YOU?
IPL can help with the following issues:
Rosacea redness
Facial vessels
Cherry angiomas
Angiokeratomas
Pyogenic granulomas
Because your skin revitalization package is tailored to your specific skin concerns, your treatments can help with other types of skin imperfections, too.
Most frequent questions and answers
Book an appointment to discuss your treatment and get you ready for enhancing your natural beauty.
DISCOVER OUR OTHER SERVICES AND TREATMENTS
If you're not certain which treatment will best suit your needs, please make an appointment to let our team make a personalized treatment plan for you.