Hair loss is a general thinning of hair in localized areas or the entire body. Medical professionals at 3D Medical Aesthetics offer personalized treatment plans that use innovative aesthetic procedures for hair restoration and healthier hair and scalp.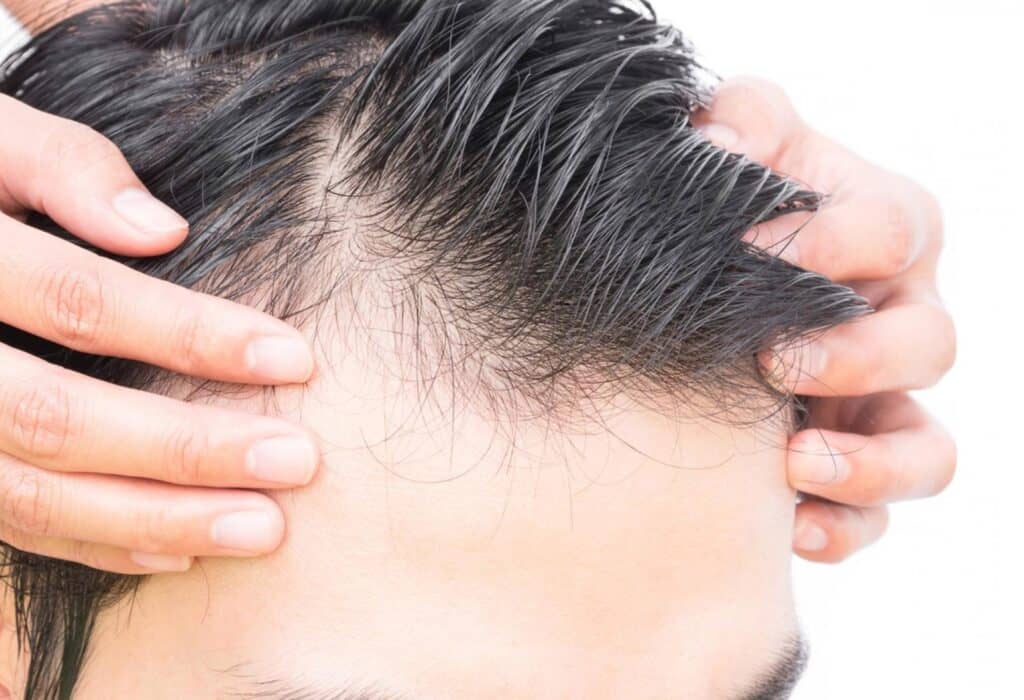 Symptoms of hair loss can appear in many way, but the most common are gradual thinning of the hair on your head, a bald spot that slowly grows, thinner ponytails, a receding hairline, a widening part, etc. Onset of hair loss seems most common at either 20-30 or 40-50 years of age. Almost half of men and perhaps as many women who are postmenopausal are affected by hair loss to some degree. The pattern of hair loss in women appears as a diffusion thinning of the hair of the crown and frontal scalp, while the hairline is preserved. Total hair loss in women is very rare. The most common location for male pattern baldness occurs at the frontal hairline and may move toward the back of the scalp.
Hair loss can occur for many reasons including:
Hereditary hair loss – Because there is a genetic basis to male/female pattern baldness, different racial populations are affected at different rates.
Hormonal changes
Stress
Diets and weight loss
Medications and medical treatments
Medical Conditions
Although permanent, hair loss requires no treatment if you are comfortable with your appearance. Many people find living with hair loss bothersome and experience a variety of psychological and emotional issues associated with body image. If you are looking for the right team to help you, look no further. 
The medical professionals at 3D Medical Aesthetics can help you address one of the most challenging problem in dermatology, treatment of hair loss. Our clients feel safe and comfortable in the hands of our highly experienced medical professionals, as well as thanks to the presence of a medical doctor on site.
To regenerate hair growth, it's recommended to eat balanced diet, adding anti-inflammatory foods, treating hair gently, and having patience.
The customized hair loss treatments and maintenance plans our experts build for you work best when complemented with the following self-care tips:
Choose a healthy hair care routine that is best suited to your hair type.
Protect your hair from sunlight.
Avoid harsh treatments and hairstyles that pull.
Try scalp massage.
Avoid hot showers.
Discover the treatments we offer to help with hair loss or book an appointment so we can find the perfect solution for you.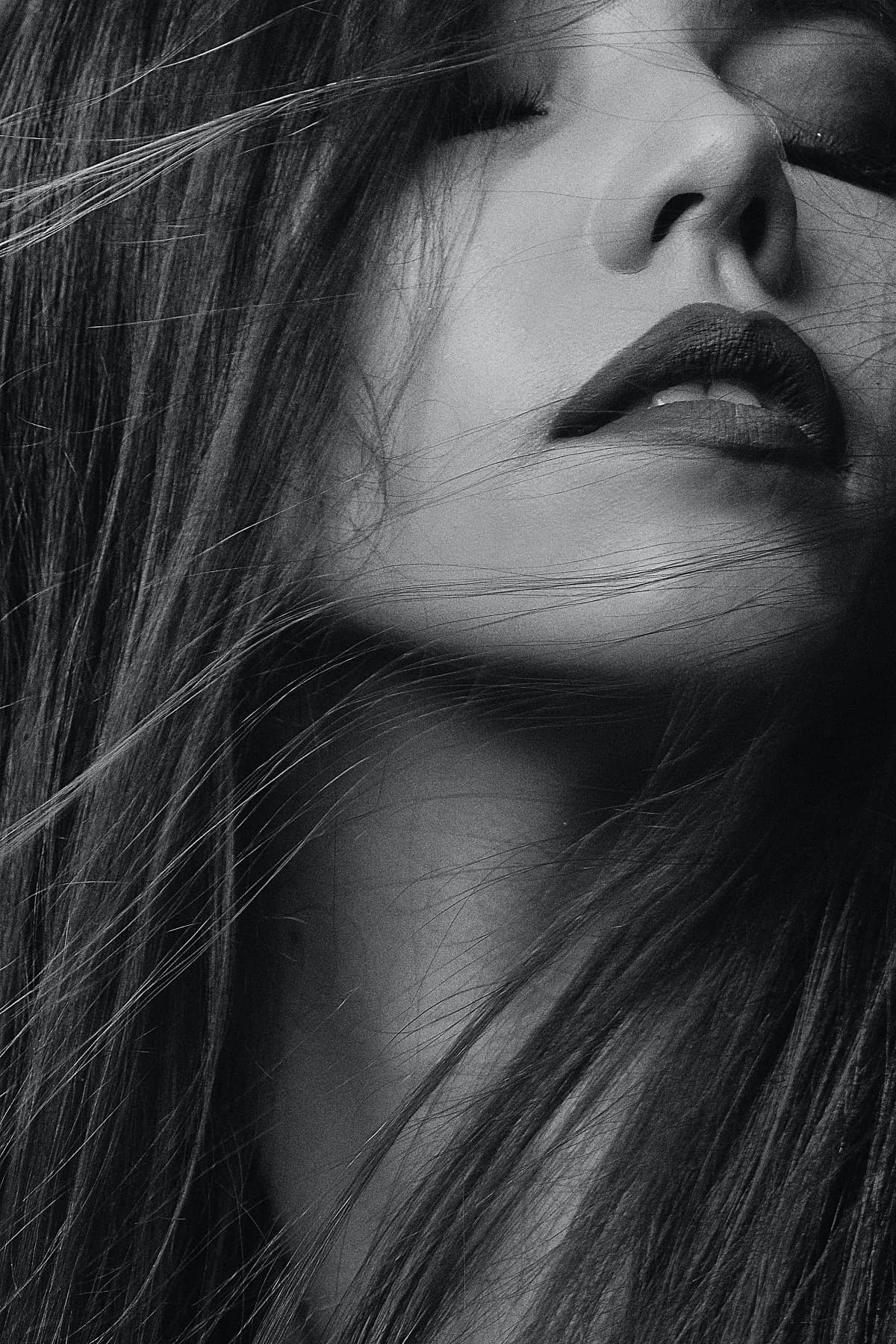 Book an appointment to discuss your treatment with your team and let's get you ready for enhancing your natural beauty.