Rosacea is a common skin disorder that primarily affects the skin, though it can affect the eyes as well.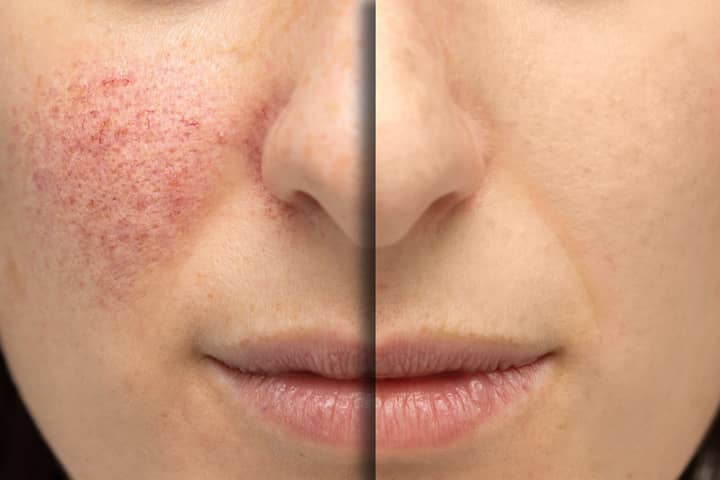 Rosacea can cause redness and pimples. The redness is first found around the nose and cheeks, and with time it can spread to the forehead, chin, ears, chest, and back. Other symptoms of rosacea include highly visible blood vessels, acne-like breakouts, thickening skin, and swelling of the nose.
The causes of rosacea are not always well-understood. Rosacea is most commonly found in people with fair skin and a tendency to blush or flush more easily than other people. Women are affected more than men, but men experience more severe symptoms when affected. Scientists believe the following factors play a role on who gets rosacea: genetics, skin mites or fungus, blood vessel disorders, hormonal fluctuation, and certain medications.
Rosacea can become more noticeable if left untreated. Flushing can become permanent redness on the face, spider veins can show more prominently on the cheeks, and many people develop acne-like breakouts. Concealing the flare-ups with make-up is difficult and the products used can worsen rosacea symptoms.
Chronic redness and discoloration from rosacea and vascular lesions can leave you feeling uncomfortable in your own skin. With the help of our team of experts, you can personally take control of your condition and restore your appearance, your self-confidence, and your self-esteem.
At 3D Medical Aesthetics, our team of experts will work closely with you to build a perosnalized treatment plan using effective technology and solutions. As rosacea and its symptoms often vary for each patient, your provider will guide you in determining which triggers affect your individual case and in managing rosacea by complying with the personalized treatment plan and avoiding the life-style factors that aggravate symptoms. Such advice might include:
wearing sun protection
reducing stress
avoiding hot drinks and toning down on spices
using rosacea-friendly make up, skin & hair care products
watching for the effects of alcohol (red wine in particular)
Discover the treatments we offer to reduce Rosacea or book an appointment so we can find the perfect solution for you.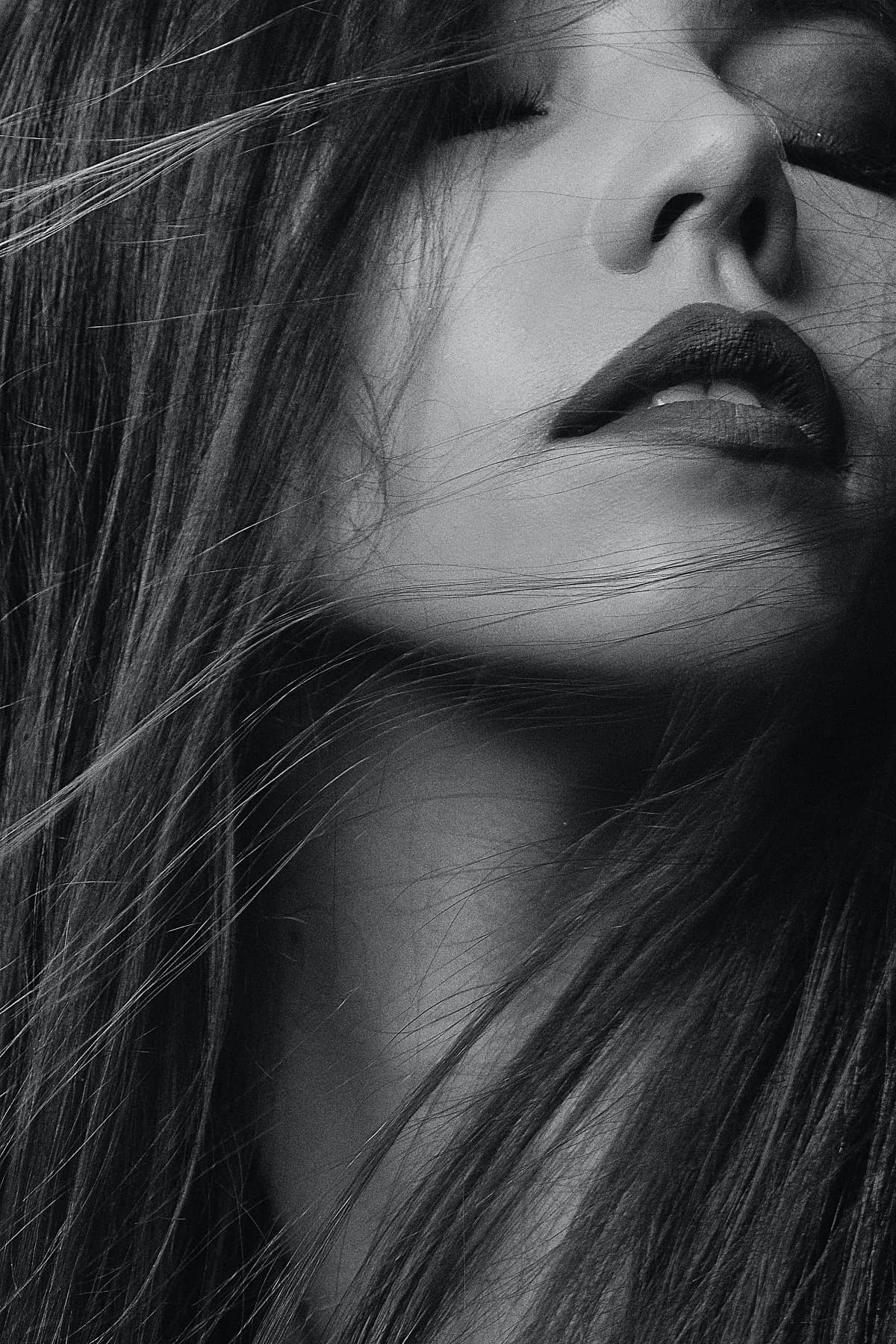 Book an appointment to discuss your treatment with your team and let's get you ready for enhancing your natural beauty.