Feel Confident with Your Thicker, Longer, Fuller Lashes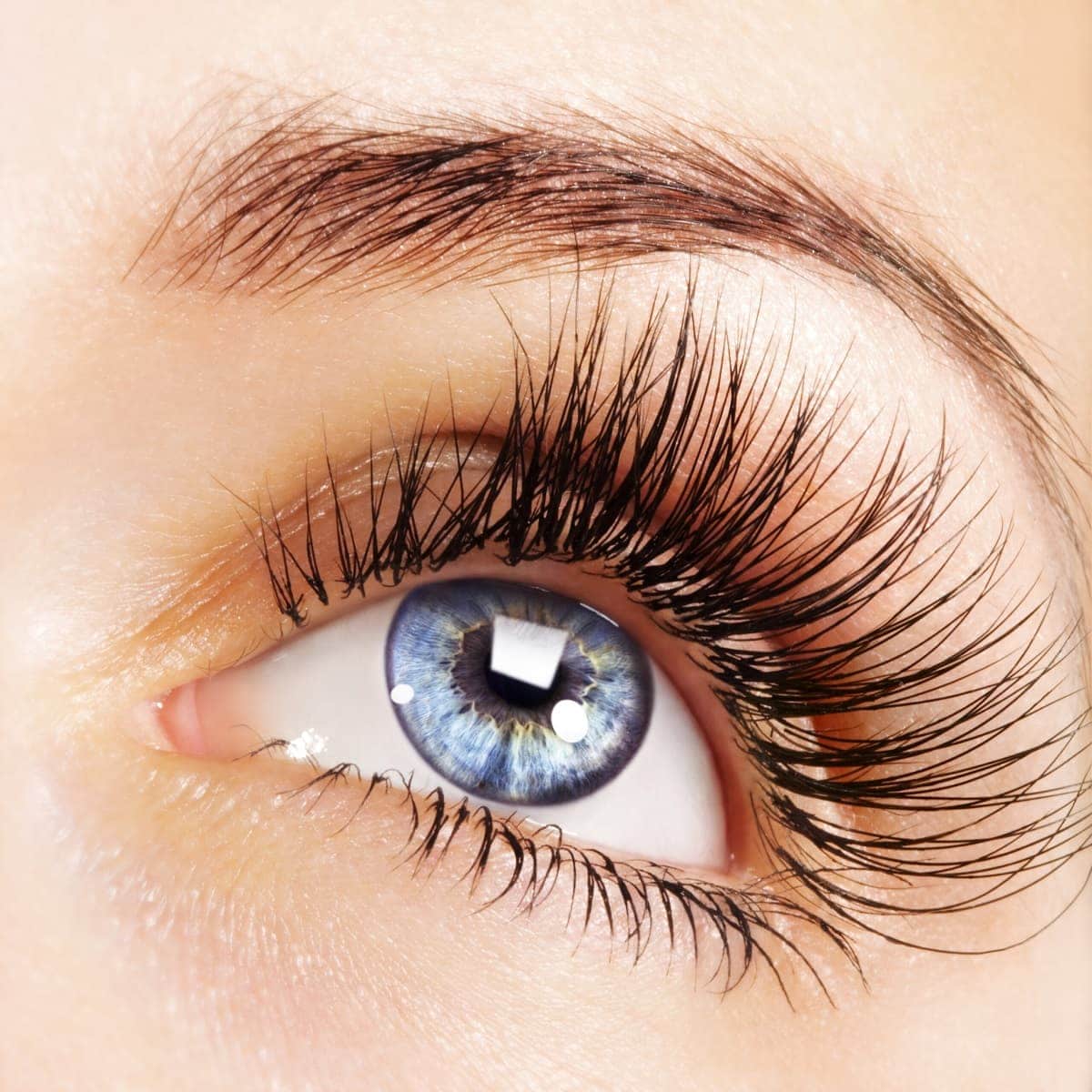 EYELASH GROWTH CONSULTATION (Latisse®)
You're bound to feel more confident when you start batting your thicker, longer, fuller lashes. The beauty experts at 3D Medical Aesthetics in Quincy, Massachusetts, provide lash consultation and eyelash growth treatment services with Latisse®. Because this clinical-grade solution helps promote the growth of your own lashes, you can expect long-lasting natural results. Schedule your lash consultation by clicking on the online scheduler or by calling the clinic to speak with a team member.
You can stimulate the growth of your natural lashes with Latisse, a medical-grade beauty product that's only administered by licensed practitioners. Latisse is a topical solution that you apply across your upper lid lash line each night before bed.
Is latisse THE RIGHT EYELASH GROWTH TREATMENT FOR YOU?
A lash consultation and eyelash growth treatment using Latisse can help with short, thin or inadequate lashes.
Most frequent questions and answers
Book an appointment to discuss your treatment and get you ready for enhancing your natural beauty.
DISCOVER OUR OTHER SERVICES AND TREATMENTS
If you're not certain which treatment will best suit your needs, please make an appointment to let our team make a personalized treatment plan for you.