SKIN PIGMENTATION TREATMENTS
Pigmentation is a skin condition in which overproduction of melanin causes brown or grey patches to develop on the skin, such as sun spots, age spots, and dark spots from melasma.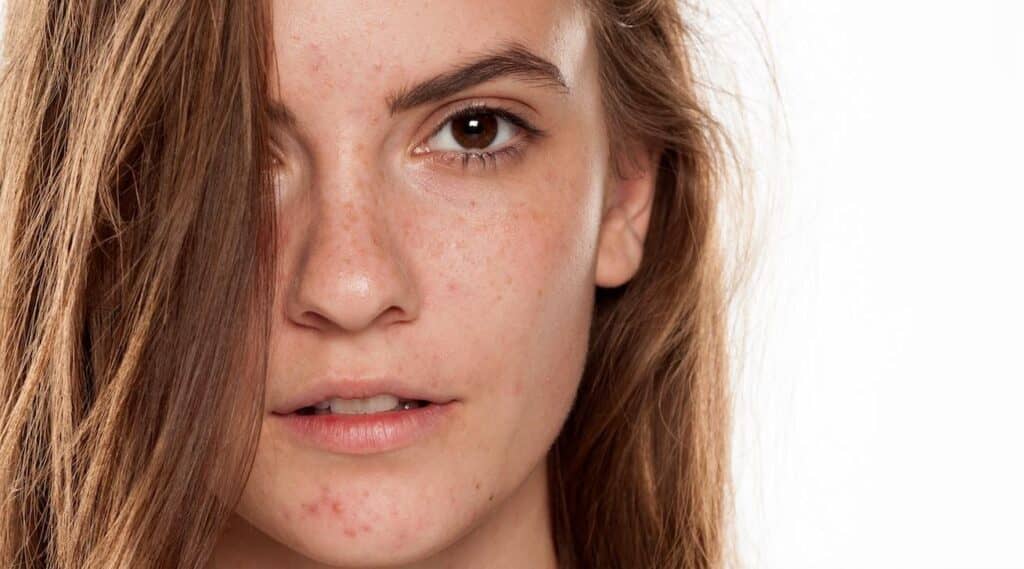 Pigmentation can affect the face (cheeks, forehead, nose, upperlip, and jawline), hands, forearms, neck and chest.
As melanin pigments in your skin group together to try to protect your skin from the sun, discolored patches and dark spots can form. This is the reason pigmentation becomes more apparent in the summer months. Over time, these pigmented spots are supposed to gradually fade away. In some cases though, they can leave you with an uneven skin tone. Another cause can be melasma. Melasma is a common disorder of unknown cause that causes dark (hyperpigmented) patches, primarily on the face. Your risk of pigmentation increases with:
Family history of pigmentation
Sun exposure and sun bed use
Age
Pregnancy
Menopause
Contraceptive pill
Pigmentation is a benign condition that does not require treatment, but many people dislike the way melasma makes their skin look. If you dislike these patches, the team of experts at 3D Medical Aesthetics can help.
They will work closely with you to build a personalized treatment plan using effective technology and solutions so you can resurface and revitalize your skin without surgery. Our experienced medical professionals ecourage clients to be proactive in preventing and treating pigmentation. Some of their recommendations are that you:
Make a concerted effort to wear sunscreen, even in winter
Avoid tanning, including sun beds
Use melanin suppressant products
Discover the treatments we offer to help with pigmentation or book an appointment so we can find the perfect solution for you.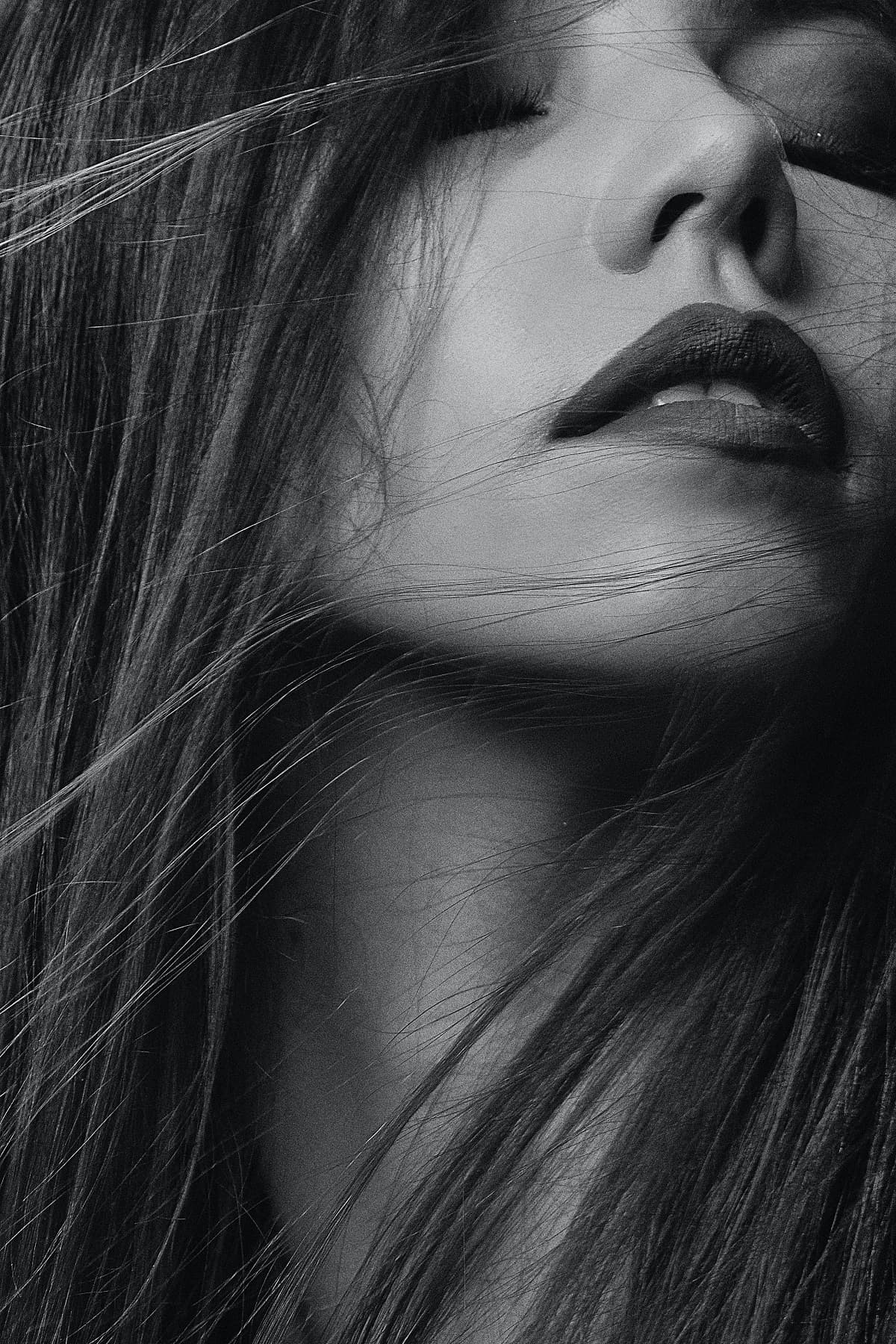 Book an appointment to discuss your treatment with your team and let's get you ready for enhancing your natural beauty.