Unveil Your Radiant Complexion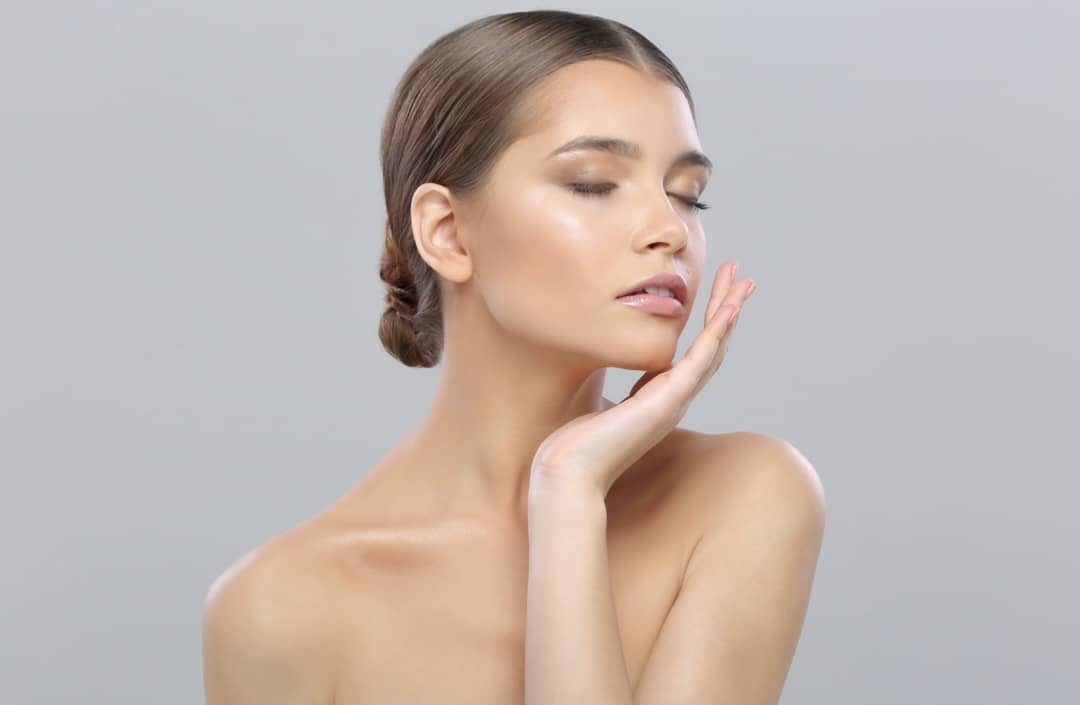 Whether from sun damage or aging, the resulting skin issues like acne, wrinkles, discoloration can make you feel wanting to change your skin. The skin experts at 3D Medical Aesthetics can help you treat these conditions using one of the most popular treatments in skin aesthetics, skin peels. This skin resurfacing treatment restores the more even-toned skin you once had and makes you fall in love with your skin again. Find out if skin peels are right for you by booking a consultation at this Quincy, Massachusetts, aesthetics clinic. Click on the online scheduler or call the clinic directly.
At 3D Medical Aesthetics, two types of chemical peels are used. The superficial peels remove the outer layer of skin (epidermis) and are used to treat acne scars, fine wrinkles, thin lesions on the skin surface, pigmentation, and surface dryness. Several treatments may be needed to achieve evident improvement in the tecture, tone, and tightness of your skin. These usually require minimum downtime and as such fit conveniently in a busy schedule. A medium depth peel, on the other hand, removes skin cells from the epidermis and from portions of the upper part of your middle layer of skin (dermis) and can lead to more impressive improvement in skin tone, by reducing blotchy pigmentation, freckling, and actinic keratoses or dry sunspots. Recovery is slower.
ARE SKIN PEELS THE RIGHT TREATMENT FOR YOU?
Skin peels can help with the following issues:
pigmentation
freckling
brown spots
melasma
fine lines & wrinkles
acne scars
dry sunspots
discoloration
Most frequent questions and answers
Book an appointment to discuss your treatment and get you ready for enhancing your natural beauty.
DISCOVER OUR OTHER SERVICES AND TREATMENTS
If you're not certain which treatment will best suit your needs, please make an appointment to let our team make a personalized treatment plan for you.