The First step to superior skin care & advanced aesthetic solutions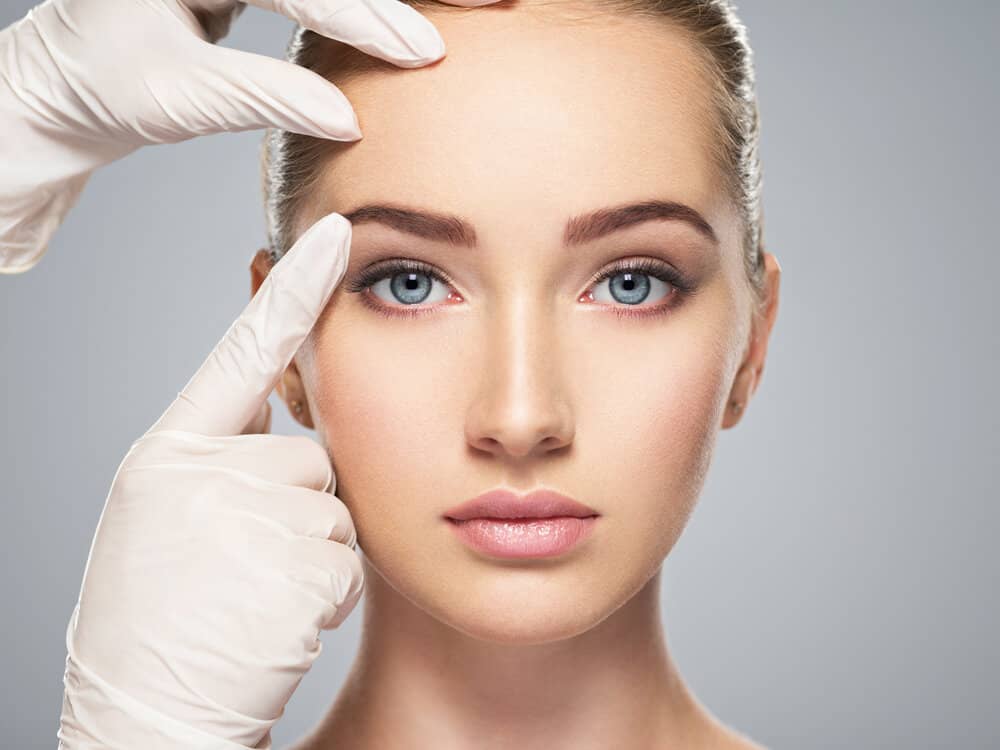 Customized Skin Consultation
When it comes to skin and beauty, it can be overwhelming to try and figure out which services are right for your specific needs. This is why the physicians and skin care specialists at 3D Medical Aesthetics in Quincy, Massachusetts, offer one-on-one skin consultation visits. You get the opportunity to sit down with a highly skilled medical professional and learn about which aesthetic solutions are right for you and what you can expect before committing to any specific service. You can book your skin consultation online or over the phone.
What is a Customized Skin Consultation?
You may have noticed changes in the appearance of your skin, even if they are subtle. You may have to deal with a newly acquired skin condition. Or, maybe you are looking for advice about skin-concious life style, skincare routine, or preventive aesthetics solutions to maintain your skin youthful looking. Hormonal changes, the environment, or stress can all contribute to the condition of your skin. A skin consulation with a skin expert at 3D Medical Aesthetics gives you a customized plan to guide you all the way to a healthier skin.
Why should you have a customized skin consult?
If you're not certain which treatment to go with, or you wish professional advice on any skin concerns or skin changes, book a customized skin consultation.
Most frequent questions and answers
Book an appointment to discuss your treatment and get you ready for enhancing your natural beauty.
DISCOVER OUR OTHER SERVICES AND TREATMENTS
If you're not certain which treatment will best suit your needs, please make an appointment to let our team make a personalized treatment plan for you.