FINE LINES & WRINKLES REDUCTION
Wrinkles are the distinguished fine lines, deep folds, and creases in the skin. 3D Medical Aesthetics offers an array of wrinkles reduction treatments. Our medical professionals will help you choose the right solution for your skin.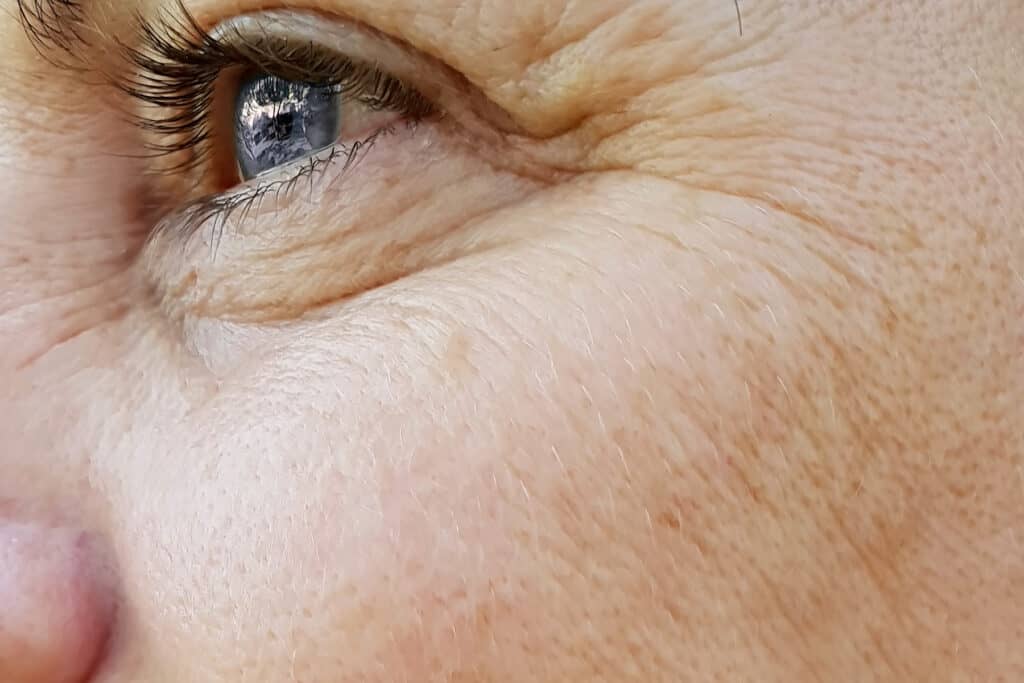 The skin becomes thinner, causing frowns and wrinkles to develop.
Wrinkles can develop on the back of hands, forehead and around the eyes or lips.
As you might suspect, lines and wrinkles are a natural part of aging. But they develop for a variety of reasons. For instance, getting older results in a natural loss of that cushioning layer of fat that separates your facial muscles from your skin. Because your muscles start coming more into contact with your skin, lines, grooves, and wrinkles are more likely to form.
Plus, because skin-firming elastin and collagen begin breaking down with age, and you just don't develop new connective tissues as quickly, each time you furrow your brows, smile, or show another expression, those lines start to stay.
Day-to-day facial expressions
Smoking
Sun exposure
Aging
Genetics
Wrinkles can make you look older than you feel if left untreated. Whether you're just starting to develop lines and wrinkles, or your face is beginning to show your age, you can get them treated.
Wrinkles can leave you feeling uncomfortable in your own skin. Make up can settle into wrinkles and make them look worse.
At 3D Medical Aesthetics, our team of experts will work closely with you to build a perosnalized treatment plan using effective technology and solutions. Expect your provider to make recommendations on life style choices you can make to prevent and control symptoms of wrinkles, such as:
Avoid smoking

Follow a good skincare routine that incorporates retinol, anti-oxidants and sun protection.
Eat a diet rich in vitamins, minerals and antioxidants
Use high-grade SPF products, even in winter
Limit your time in the sun and avoid tanning technologies
Stay hydrated
Discover the treatments we offer to reduce wrinkles and fine lines or book an appointment so we can find the perfect solution for you.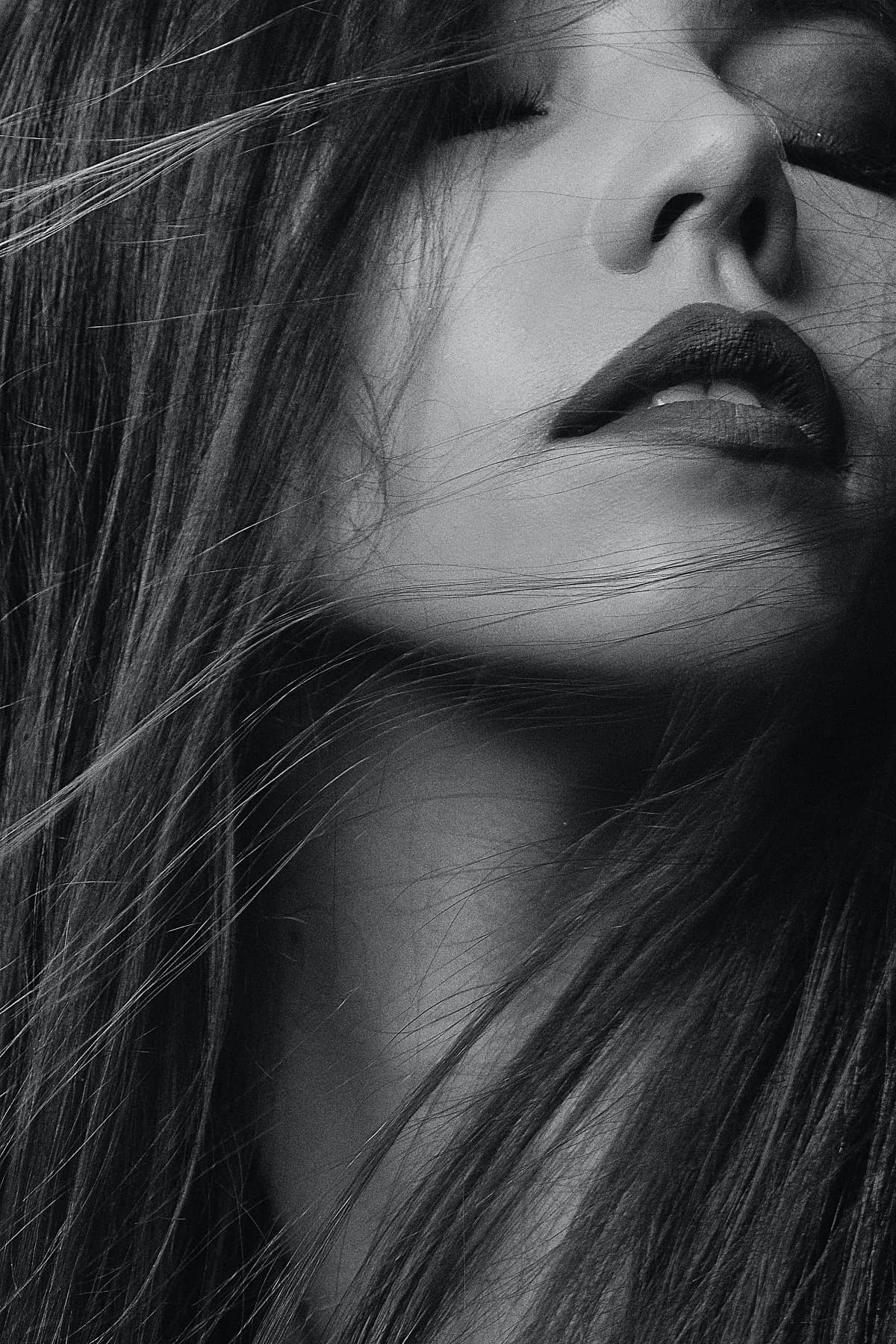 Book an appointment to discuss your treatment with your team and let's get you ready for enhancing your natural beauty.