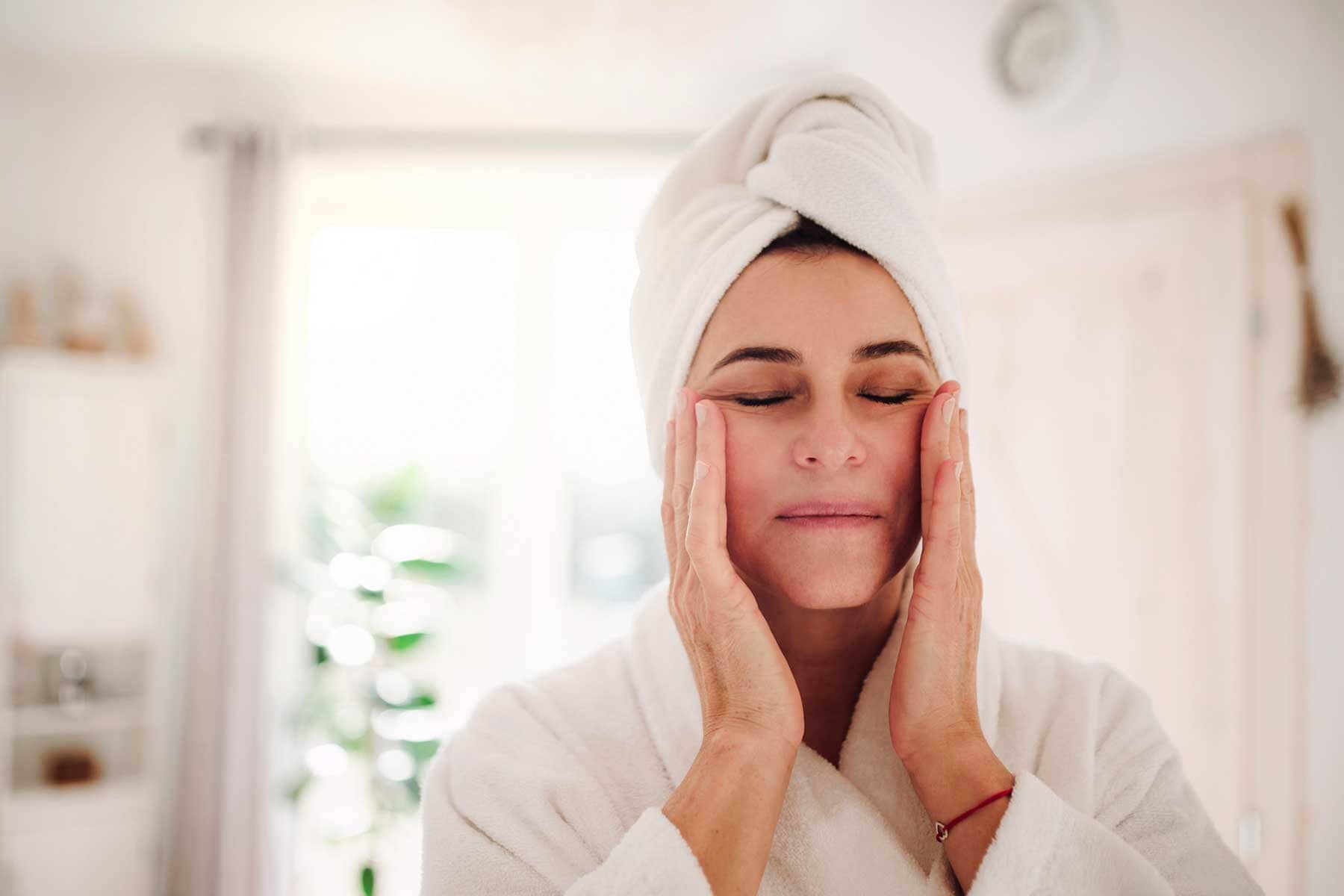 Gone are the days when you just had to accept your fine lines and wrinkles. With Cynosure® Icon™ laser treatments offered at 3D Medical Aesthetics, you can resurface and revitalize your skin without surgery. Book your Icon laser skin resurfacing consultation at the Quincy, Massachusetts, medical spa today. Click on the online scheduler or call the clinic to speak with a team member.
What is laser skin resurfacing?​
This fractional non-ablative laser treatment delivers energy deep into the skin, affecting old skin cells and generating new collagen, for skin that is smoother and more even. By targeting sun damage, age spots, brown spots, and fine lines and wrinkles, this laser skin resurfacing technology provides clear results and youthful skin.
Is laser skin resurfacing THE RIGHT TREATMENT FOR YOU?
Laser Skin Resurfacing can help with the following issues:
sun spots
age spots
fine lines & wrinkles
Melasma
Most frequent questions and answers
Book an appointment to discuss your treatment and get you ready for enhancing your natural beauty.
DISCOVER OUR OTHER SERVICES AND TREATMENTS
If you're not certain which treatment will best suit your needs, please make an appointment to let our team make a personalized treatment plan for you.