Dedicated to exceptional care and natural results
3D Medical Aesthetics is a state-of-the-art medical spa located near Boston, in the heart of scenic Marina Bay in Quincy, Massachusetts. Founded by a dedicated group of professionals, who all happen to be old friends, the talented team at 3D Medical Aesthetics considers their clients part of their family. Known for being warm and welcoming, the 3D Medical Aesthetics team gives their clients high-quality, individualized solutions while providing respectful and friendly care. Clients feel comfortable and safe, as treatments are performed under strict medical and aesthetic protocols, with doctors on site, and 24/7 access to their clinician is available.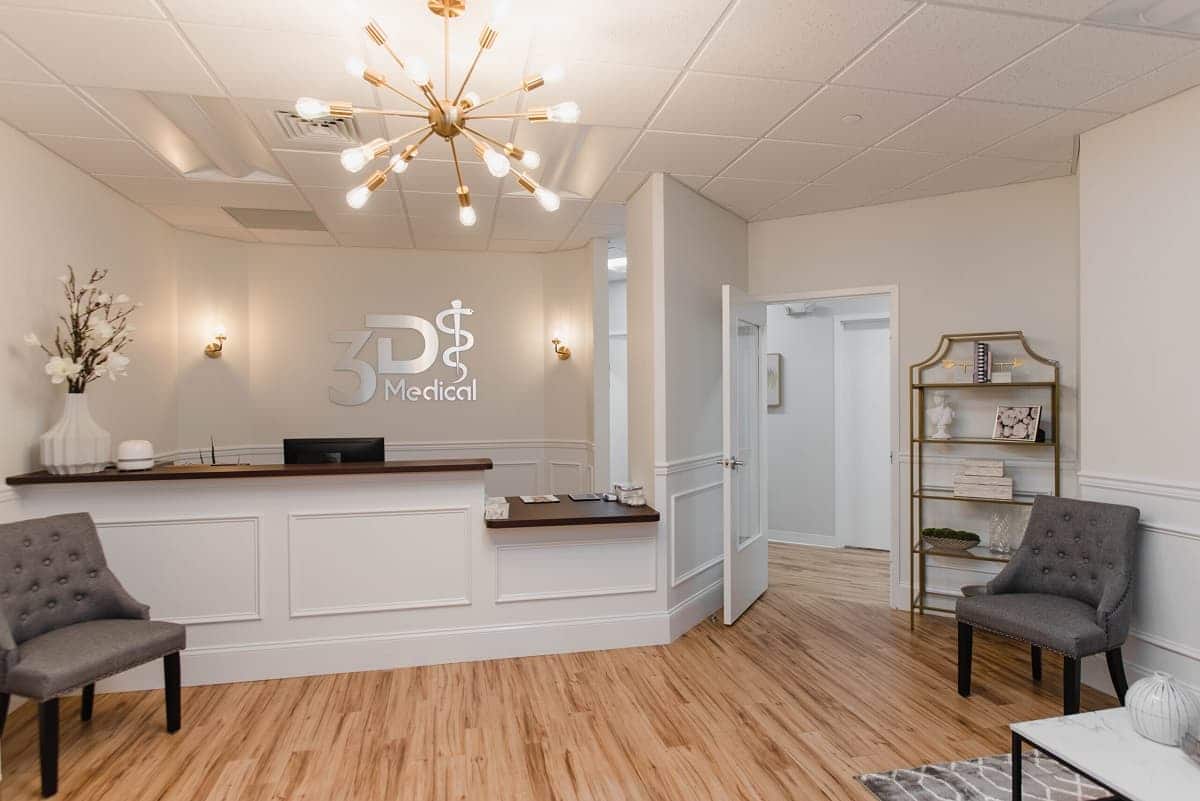 3D Medical's founders, Dr. Kasimati and Dr. Laho, have been close friends and colleagues since their days in medical school. After many years of practicing medicine, they founded 3D Medical Direct Primary Care to fulfill their goal of being able to provide their patients with fully personalized care. With the addition of Nicole Kasimati, a credentialed nurse practitioner with extensive clinical experience and a passion for aesthetic medicine, and Ermelinda Laho, an economist with postgraduate education in healthcare analytics, 3D Medical Aesthetics was born. 
The team at 3D Medical Aesthetics holds client comfort and safety as a priority and greatly values the needs of their clients. The highly trained and experienced team are known for being warm, welcoming, and dedicated in developing long term relationship with clients.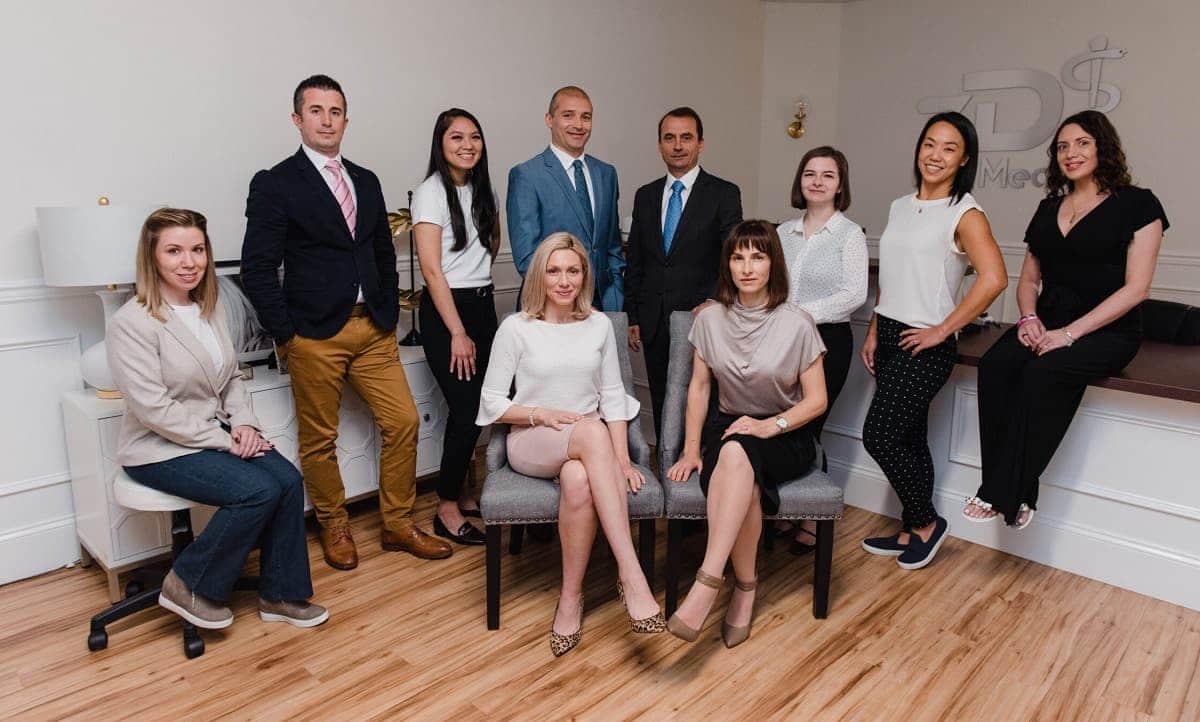 At the medical spa, clients can select from a wide variety of the newest treatments for anti-aging, skin-smoothing, and beauty-enhancing benefits, including: injectables for reducing fine lines and wrinkles, such as Cosmetic BOTOX® and Dysport®; dermal fillers to address loss of volume and sagging of the skin in lips and cheeks, such as Juvederm® and Restylane®; IPL to revitalize the skin from chronic redness and sun damage; anti-aging laser skin resurfacing to encourage collagen production and skin renewal; laser treatments for scar and stretch marl removal to achieve smoother skin and a more even tone; body contouring with CoolSculpting® to eliminate stubborn fat in nine FDA-approved areas of the body, including double-chin, bra fat, muffin tops, and banana rolls; treat hair loss and revitalize the dark circles under the eyes; the best skin peels for treating acne, wrinkles, skin discoloration; and more.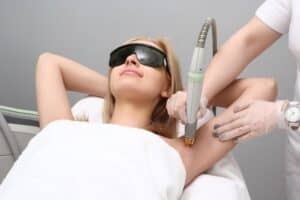 At 3D Medical Aesthetics, the team of medical professionals stays fastidiously up-to-date on the latest in skin care and body contouring innovation, including the revolutionary Cynosure® Icon™ laser and intense pulsed light (IPL) system and CoolSculpting®, the world's #1 non-invasive fat-reduction procedure. The medical spa helps clients achieve their aesthetic and beauty goals to feel confident inside and out.
The med spa has free parking nearby and is only a short drive south of Boston. There's even a shuttle service available to and from the North Quincy T station, giving clients convenient, quick access to our doors.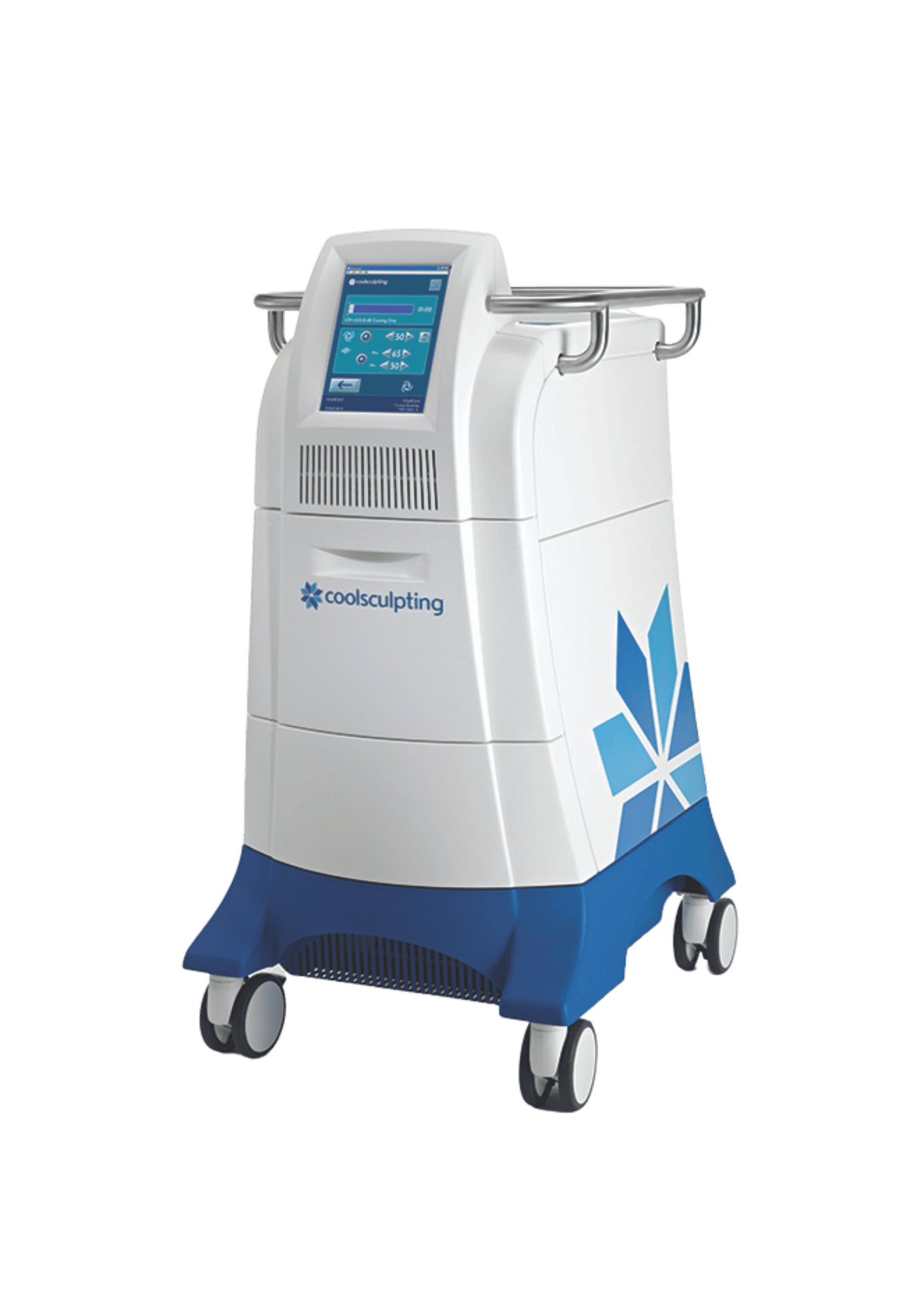 Five Star Medical Aesthetics Clinic
We have partnered with  LendingUSA to provide you with the best financing programs available. LendingUSA is known to offer a financing option that is fast, easy, and affordable which helps clients address the growing number of cosmetic procedures not covered by insurance and avoid delaying their laser and aesthetic procedures for lack of financing options. The application can be completed at our clinic within a few minutes and the pre-approval decision is available within seconds. We will be happy to answer any additional questions and assist with the application process.  
We are excited to be member of GALDERMA's  ASPIRE Rewards and ALLERGAN's new and improved Allē loyalty programs.
 As a member of ASPIRE, you'll receive exclusive points and discounts, as well as after-care support and reminders that enhance the value of your membership. Enjoy other perks and benefit immediately.
Alle is an enhanced loyalty program that's replacing Brilliant Distinctions. Allē offers everything Brilliant Distinctions did, and more. Allē lets you earn credits on Allergan Aesthetics products and a variety of in-office treatments. Ask us how to transfer your Brilliant Distinction account to Allē. 
Contact us to learn more about how you can earn money back towards future treatments!
DISCOVER ALL OUR SERVICES AND TREATMENTS
If you're not certain which treatment will best suit your needs, please make an appointment to let our team make a personalized treatment plan for you.