Excessive or unwanted hair affects both women and men. Explore the modern approach to permanent and temporary unwanted hair removal. Our med spa professionals will help you find a treatment that is best for you.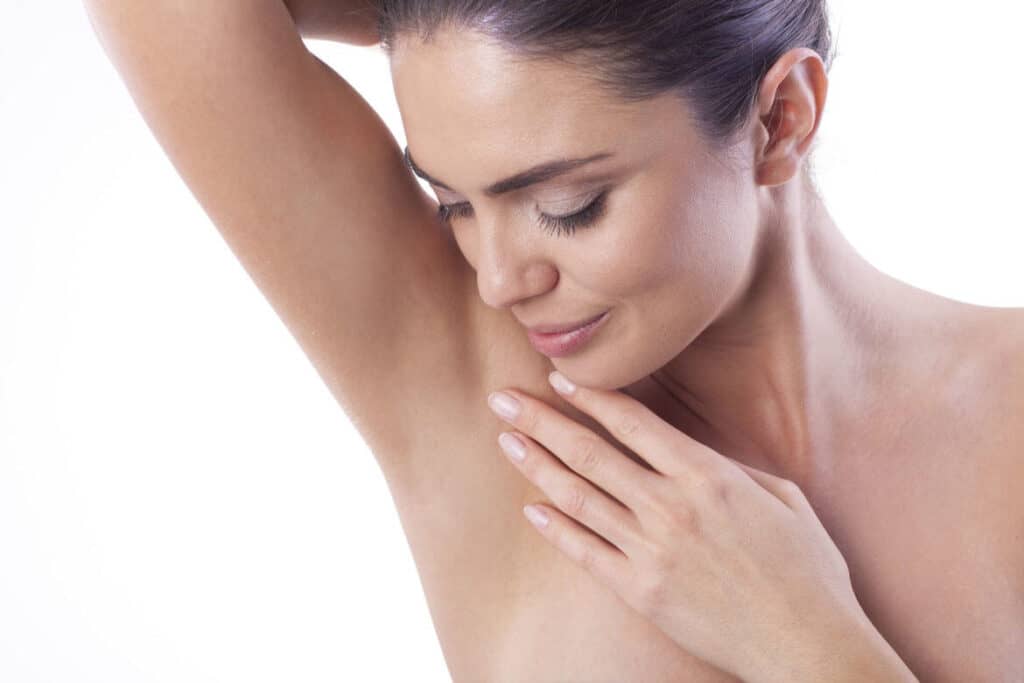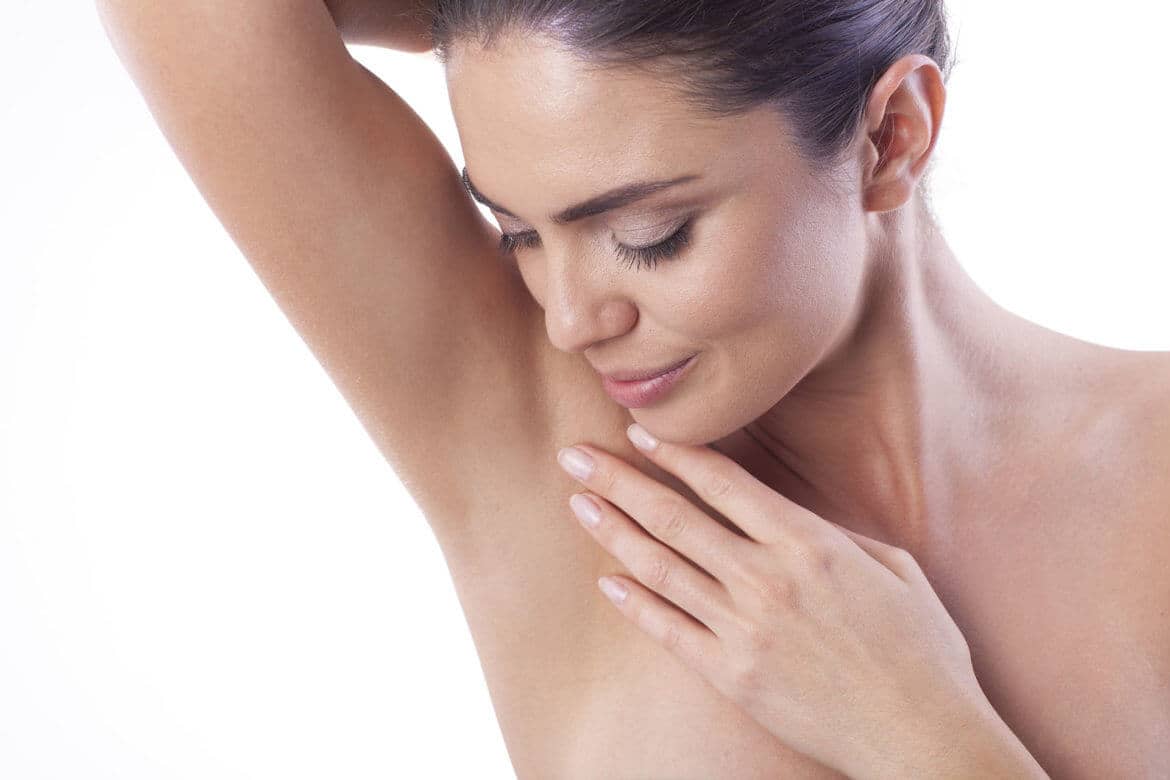 Women may see hair grow in uncommon places such as chin, upper lip, sideburns, and even cheeks. Men may experience ingrown hair in their beards and excessive growth in their chest, neck, and back.
In women, it is hormonal imbalances and certain medical conditions that lead to growth of unwanted hair. The main difference between typical hair on a woman's body and face (peach fuzz) and unwanted hair is the texture. Excessive or unwanted hair that grows on the face, arms, back, or chest is usually coarse and dark. Unwanted hair in men is usually a hairy back and it is mainly due to genetic traits. Certain medications may cause unwanted hair growth as well.
Removal of unwanted hair is mainly done for comfort or aesthetic reasons. Women and men experience razor bumps or acne-like breakouts or even pain when getting rid of unwanted hair. Removing excess and unwanted hair can be frustrating and time consuming. However, there are alternatives to shaving and waxing that give longer-term results.
3D Medical Aesthetics offers you a permanent solution while saving you time and money. The advanced Cynosure's Icon™ technology provides effective treatments for unwanted hair on all areas of the body. The treatment is quick and easy, letting you get back to your daily life. Not everyone is a candidate for hair removal with the Icon technology. Your medical provider will take a comprehensive medical history and based on the texture, color of hair, and skin tone will design a personalized treatment plan for your treatment.
Discover the treatments we offer to remove unwanted hair or book an appointment so we can find the perfect solution for you.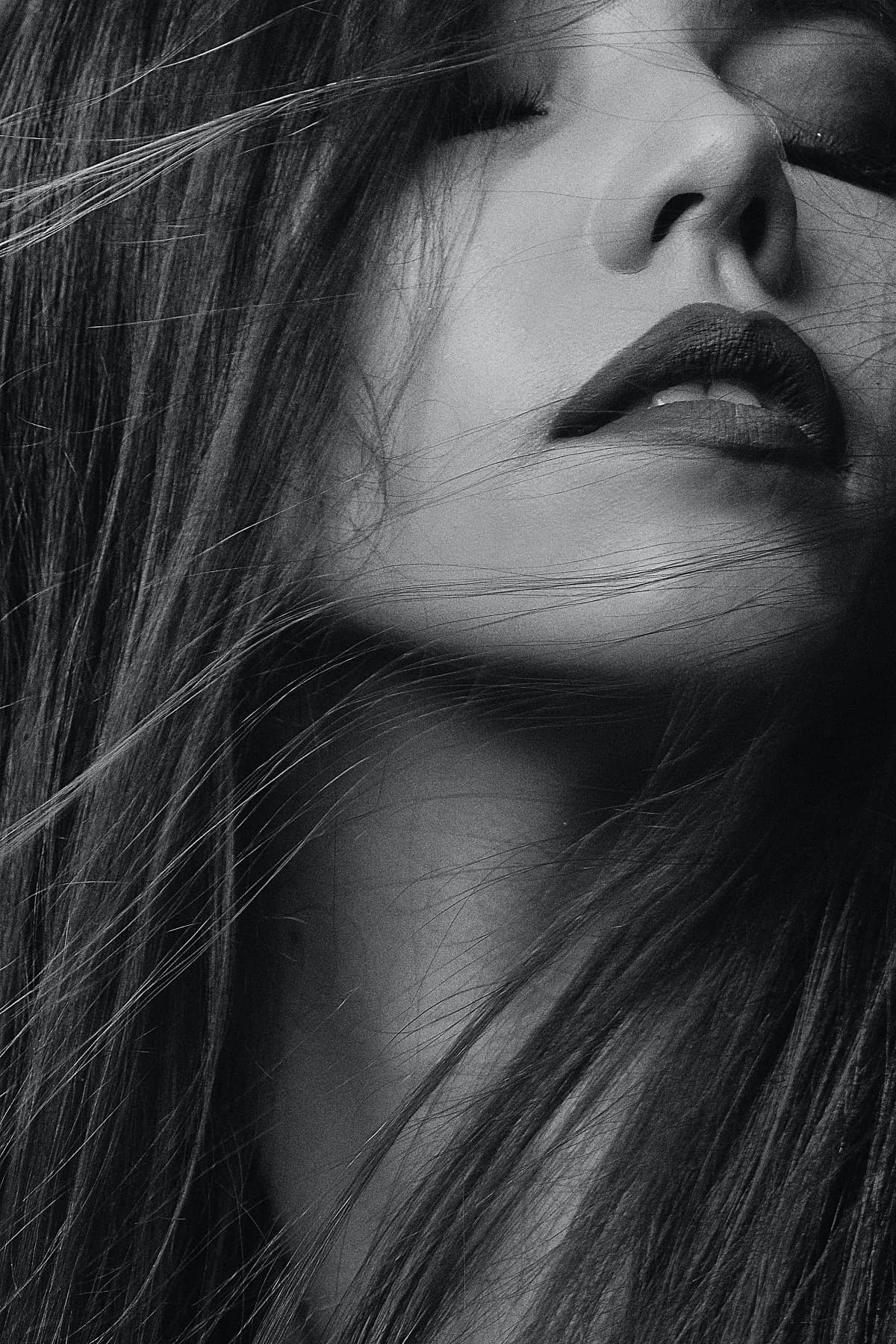 Book an appointment to discuss your treatment with your team and let's get you ready for enhancing your natural beauty.