Bring Eternal Spring to Your Skin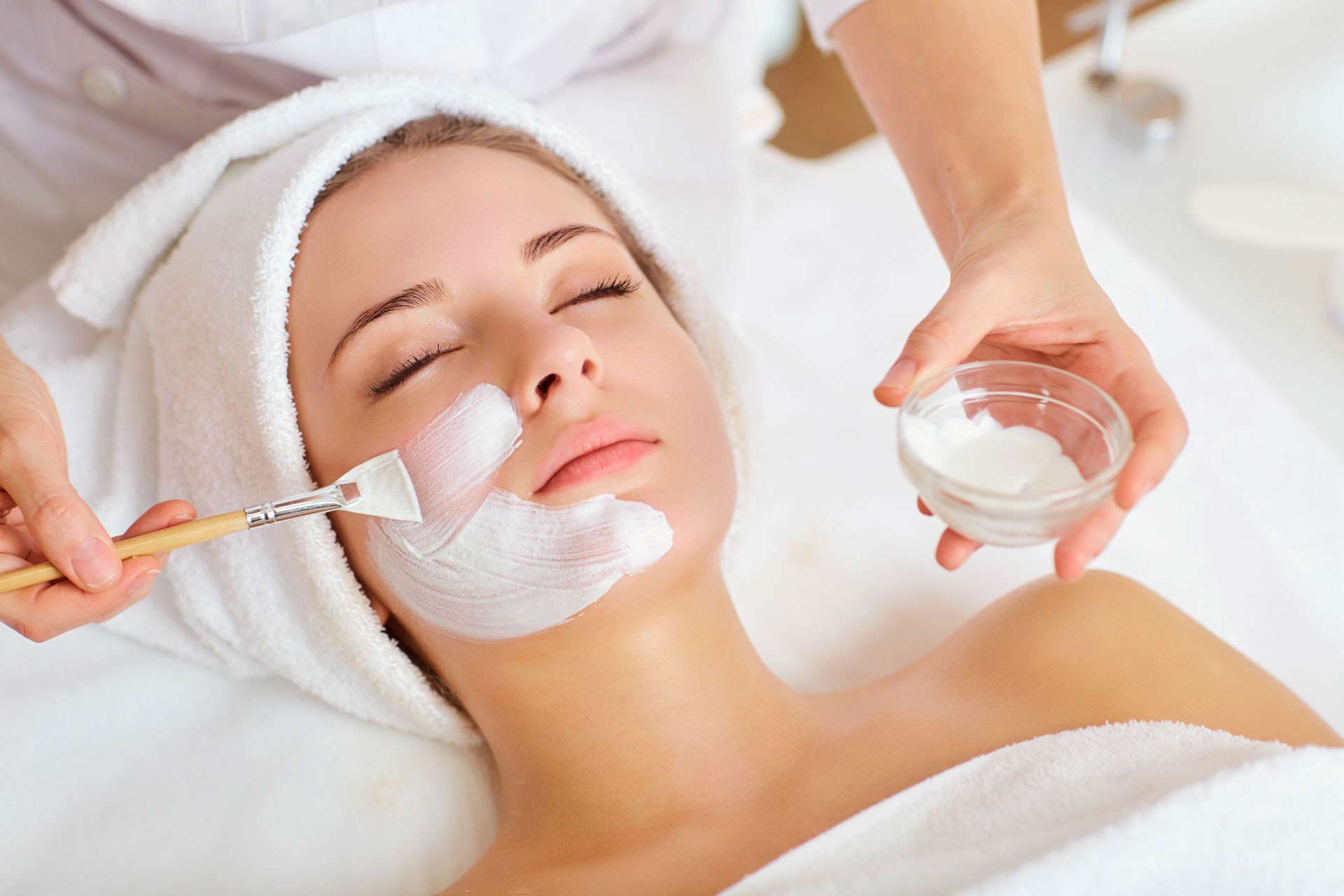 Facials at 3D Medical Aesthetics can promote an array of aesthetic goals. Our experienced estheticians use up-to-date skin care protocols and science-based treatments to help you cleanse, detox, hydrate, and protect your skin. Facials may also help you enhance desired results of other aesthetic procedures such as skin peels or IPL, which target sun damage and acne scars, or laser treatments and injectables, which smooth fine lines and wrinkles to rejuvenate the skin. Find out which facial treatments and treatment boosters address your skin needs by booking a free consultation at our medical aesthetics clinic in Quincy MA, near Boston. You will leave our med spa with softer, smoother, and glowing skin. Besides, spending some me-time with a mini-massage during treatment may help reduce stress and leave you feeling more relaxed. Click on the online scheduler, or text/call the clinic directly to schedule an appointment with our expert aestheticians today! We also offer scheduling for complimentary consultations.
Facials are aesthetic treatments that benefit the skin through cleansing, hydration, exfoliation, detox, and protection. Facials are used as the first line of defense to maintain healthy skin and slow the signs of aging. Not only do they promote a clear complexion, but the experience itself may help reduce tension and stress. Our experienced estheticians at 3D Medical Aesthetics can help you treat your concerns with a targeted facial, leaving your skin dewy and satin-soft.
Types of facials we offer:
ARE FACIALS THE RIGHT TREATMENT FOR YOU?
Facials can help with the following issues:
Clogged pores
Dehydrated skin
Fine lines & wrinkles
Acne & acne marks
Rough patches of skin
Skin sensitiveness
Uneven skin tone
Age spots
Most frequent questions and answers
Book an appointment to discuss your treatment and get you ready for enhancing your natural beauty.
DISCOVER OUR OTHER SERVICES AND TREATMENTS
If you're not certain which treatment will best suit your needs, please make an appointment to let our team make a personalized treatment plan for you.