The fat in our bodies is of two distinct types: subcutaneous fat which is the jiggly fat visible just under the skin (think "muffin tops" or "banana rolls"), and visceral fat which lines organs and is associated with numerous diseases.
The kind of fat that CoolSculpting targets is the subcutaneous fat. CoolSculpting is the best non-invasive solution for stubborn fat removal.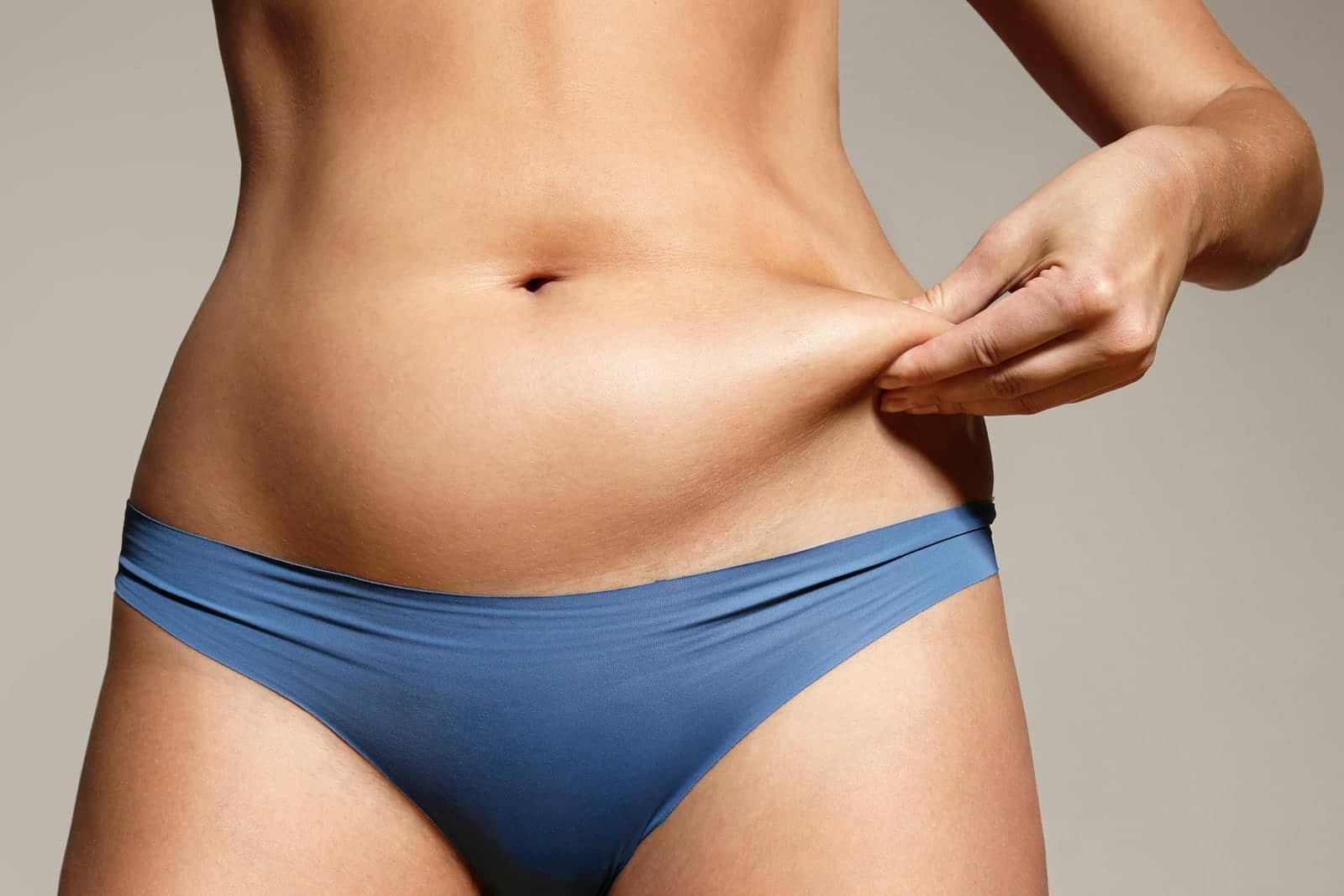 Pockets of stubborn fat may develop under the chin (also known as double chin), under the jawline areas, thigh, abdomen and flank, along with bra fat, back fat, underneath the buttocks, and upper arm. This fat may not respond even to strict diet and excerise regiments.
There are many reasons why people build stuborn fat. Genetics, poor diet, lack of exercise, stress, and menopause are among the most common. What's more, the body's ability to remove subcutaneous fat decreases with age.
Your body does not make new fat cell or loose fat cells once we are done growing. In adulthood the number of fat cells averages 10,000. Having an area of stuborn fat does not imply your body is making new fat cells in that area. Genetics can predispose your body to carry a higher quantity of fat cells in a specific area, such as a double chin. With the help of the revolutionary technology and the medical expertise at 3D Medical Aesthetics, you will be able to reduce the number of fat cells in such problem areas for good.
Freezing your stubborn fat is not a weight-loss solution. During your complimentary consultation, your provider will review the difference between the two. One way to think about body contouring with CoolSculpting is the example of a patateo peeler that shaves off peaks and bulges.
Discover the treatments we offer to help with stubborn fat  or book an appointment so we can find the perfect solution for you.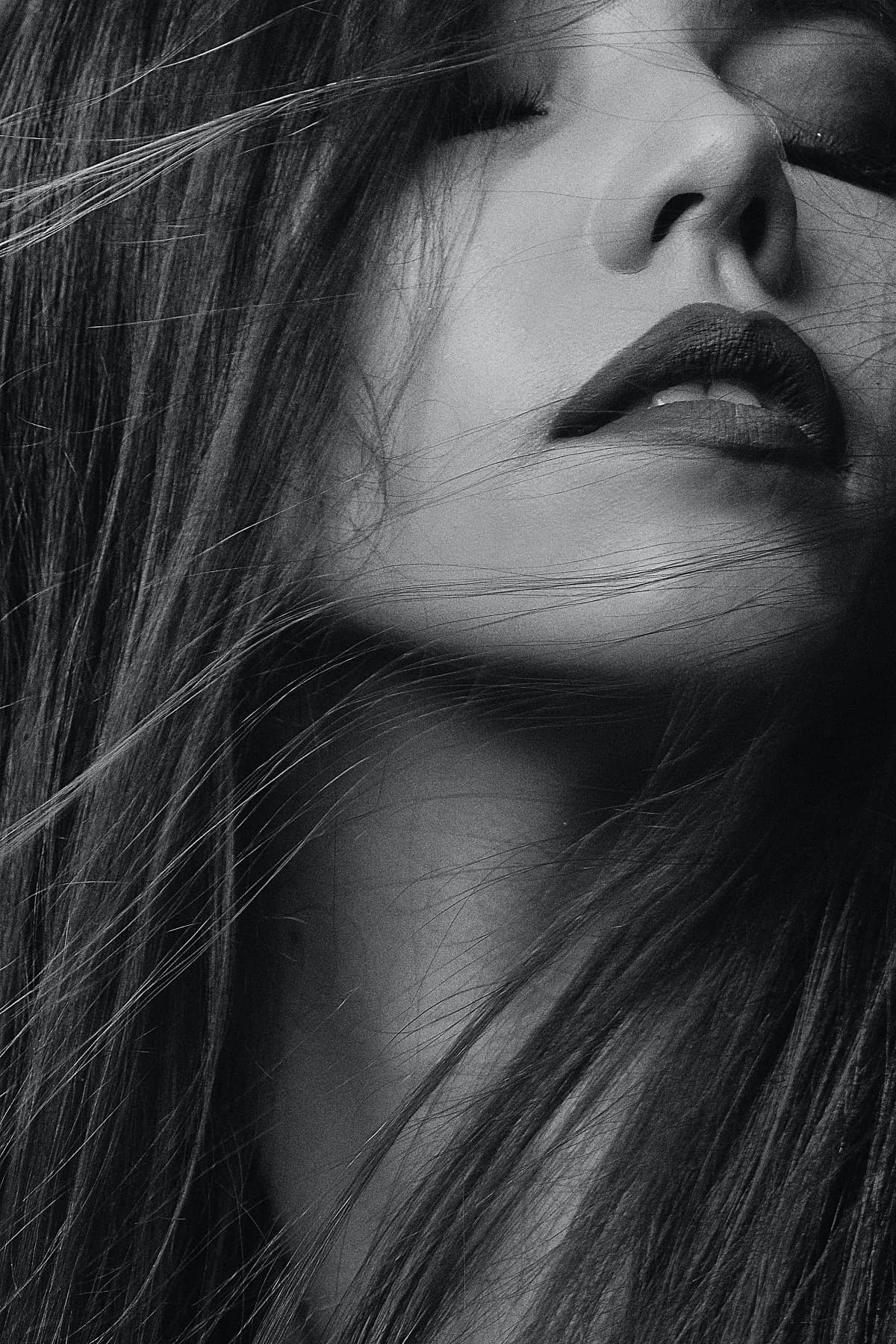 Book an appointment to discuss your treatment with your team and let's get you ready for enhancing your natural beauty.