GET YOUR CLEAR, SMOOTH AND TOUCHABLE SKIN BACK.​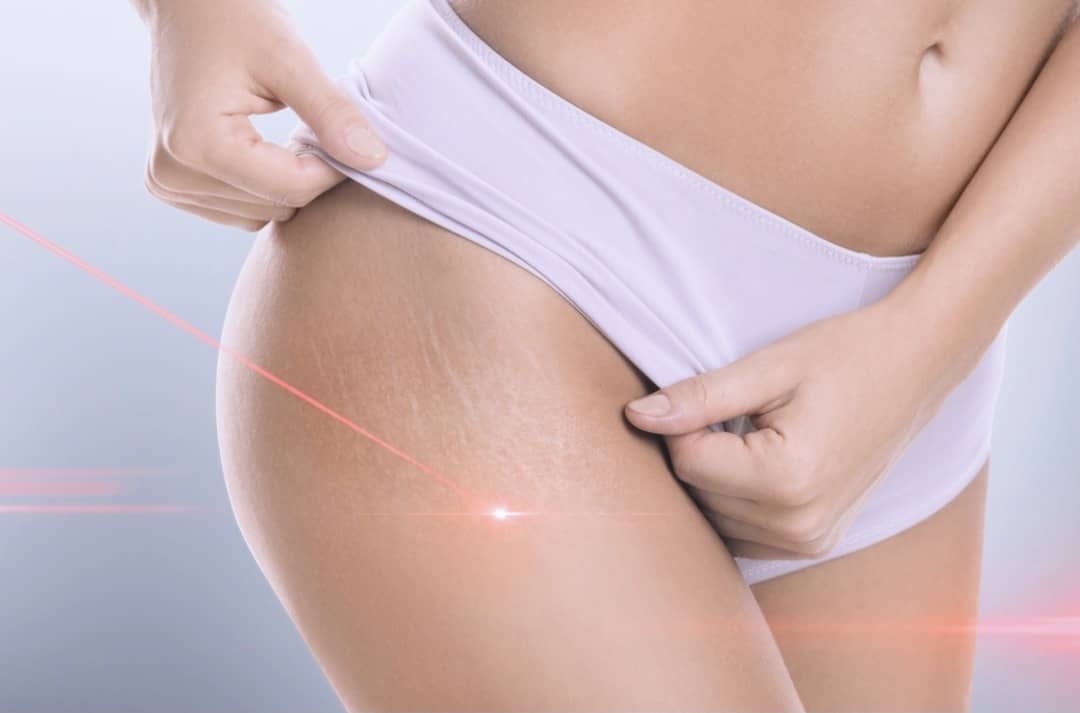 Laser Stretch Mark Removal
Because of advancements in modern medical lasers, like the revolutionary Cynosure® Icon™ system, you can treat and reduce the appearance of scars once and for all. The team of skin care practitioners at 3D Medical Aesthetics in Quincy, Massachusetts, provide customized laser stretch mark removal and laser scar removal services, so you can start your path to smoother skin. Find out if Icon laser scar removal treatments are right for you by booking a consultation online or over the phone.
What is Laser Stretch Mark Removal?​
Stretch marks are a common problem, caused by pregnancy, weight gain and body changes due to puberty. When areas of skin stretch considerably over a short period of time, such as during pregnancy, noticeable lines appear on the skin surface. To remove them, fractional laser technology is delivered and pulsed into the skin. This targets stretch mark discolouration and stimulates the production of new collagen to improve the smoothness of troublesome areas.
Is Laser Stretch Mark Removal THE RIGHT TREATMENT FOR YOU?
Laser stretch mark removal can help with striae or stretch marks.
Most frequent questions and answers
Book an appointment to discuss your treatment and get you ready for enhancing your natural beauty.
DISCOVER OUR OTHER SERVICES AND TREATMENTS
If you're not certain which treatment will best suit your needs, please make an appointment to let our team make a personalized treatment plan for you.