Choose the best med spa in boston, ma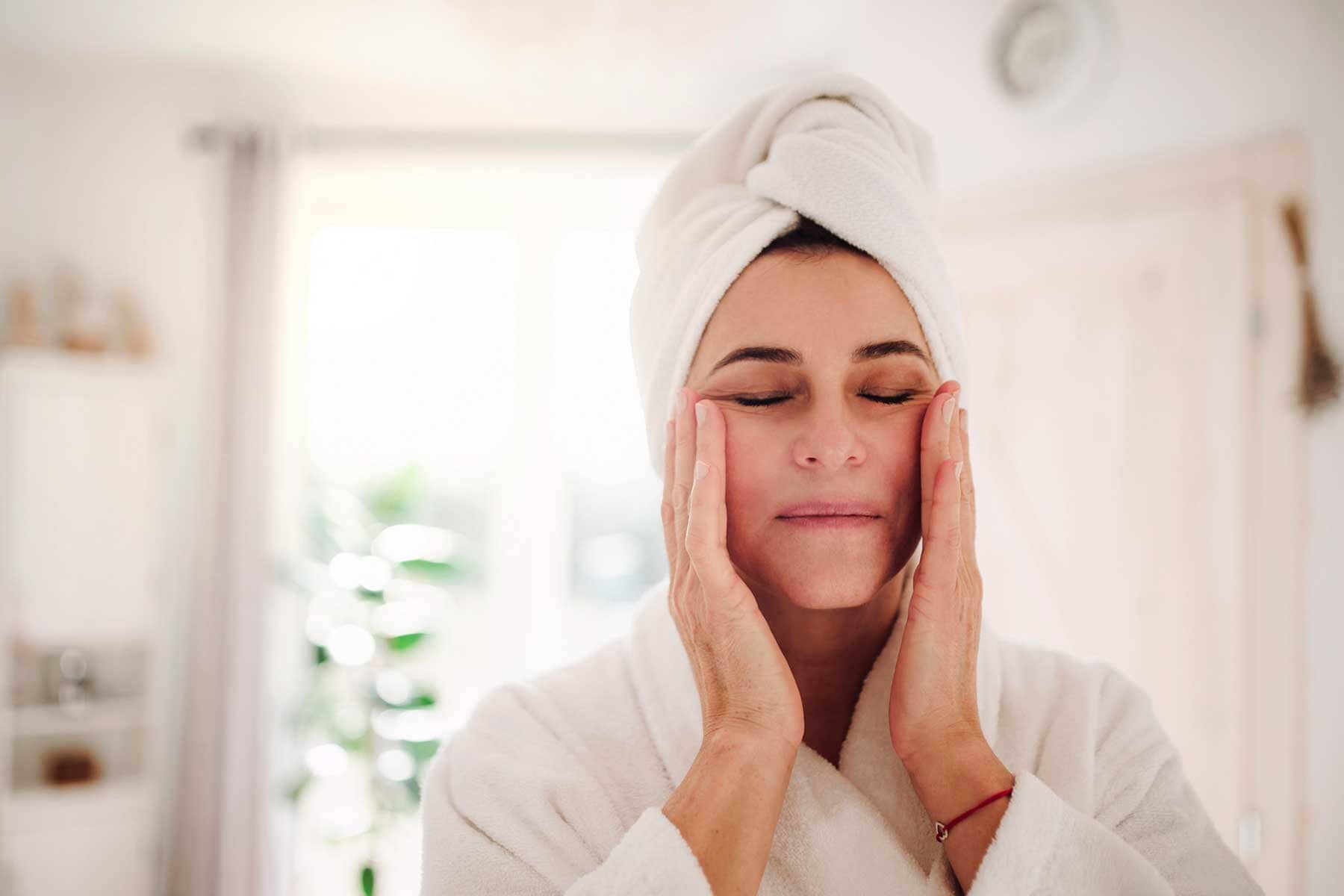 Med Spa Offering CoolSculpting & More
Gone are the days when you just had to accept your fine lines and wrinkles. With Cynosure® Icon™ laser treatments offered at 3D Medical Aesthetics, you can resurface and revitalize your skin without surgery. Book your Icon laser skin renewal consultation at the Quincy, Massachusetts, medical spa today. Click on the online scheduler or call the clinic to speak with a team member.
How to Choose a Medical Spa
We know you have options when it comes to choosing a med spa. Medical spas continue to become more popular because men and women are looking for the best skin care service and rejuvenation techniques available. By definition, a medical spa is a medical facility in a relaxing, spa-like environment. Med spas offer elective procedures that are usually designed to improve appearances and are performed under the direction and care of a trained physician. 3D Medical Aesthetics wants to help you look and feel good. We offer personalized aesthetic treatment plans and have a team of highly trained and experienced medical doctors. We're confident you'll get the results you want at our med spa.
Our medical aesthetics clinic has a lot to offer, including med spa laser treatments, med spa CoolSculpting in Boston, and much more. We offer med spa treatments for the face and body, in addition to injectables. Learn more about the following med spa procedures we offer:
We know our patients have questions about the services we provide at our med spa. Our team has compiled a list of answers to your frequently asked questions about our med spa services. Feel free to get in touch with us if you have any additional questions.
Book an appointment to discuss your treatment and get you ready for enhancing your natural beauty.
DISCOVER OUR OTHER SERVICES AND TREATMENTS
If you're not certain which treatment will best suit your needs, please make an appointment to let our team make a personalized treatment plan for you.