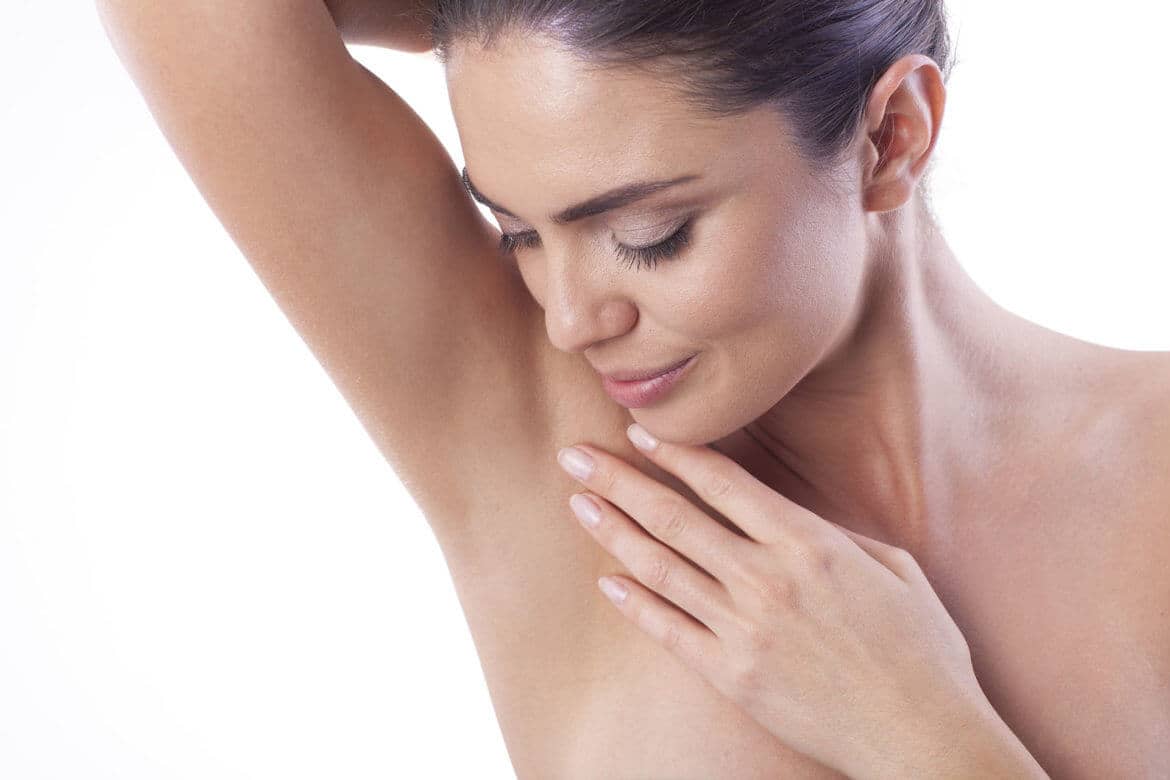 Thanks to the groundbreaking intense pulsed light (IPL) technology behind the Cynosure® Icon™ system, you can experience smoother skin even if you weren't a candidate for hair removal before. The expert practitioners at 3D Medical Aesthetics in Quincy, Massachusetts, have specialized training in hair removal and reduction services for all skin and hair types. Learn more about modern treatments for face and body by booking a consultation. Request your visit online or over the phone.
What is Laser hair removal?​
Laser hair removal with the Cynosure® Icon™ system is an advanced and effective way to stop hair growth and dramatically reduce the amount of hair that regrows. The intense pulse light penetrates the skin and heats only the hair follicle, leaving the surrounding skin unaffected. It damages the follicle and helps slow or prevent regrowth.
Is IPL Hair removal THE RIGHT TREATMENT FOR YOU?
IPL or Laser hair removal is a longlasting and painfree method to get rid of unwanted hair.
Most frequent questions and answers
Book an appointment to discuss your treatment and get you ready for enhancing your natural beauty.
DISCOVER OUR OTHER SERVICES AND TREATMENTS
If you're not certain which treatment will best suit your needs, please make an appointment to let our team make a personalized treatment plan for you.