Watch your scars fade away and have confidence in your skin!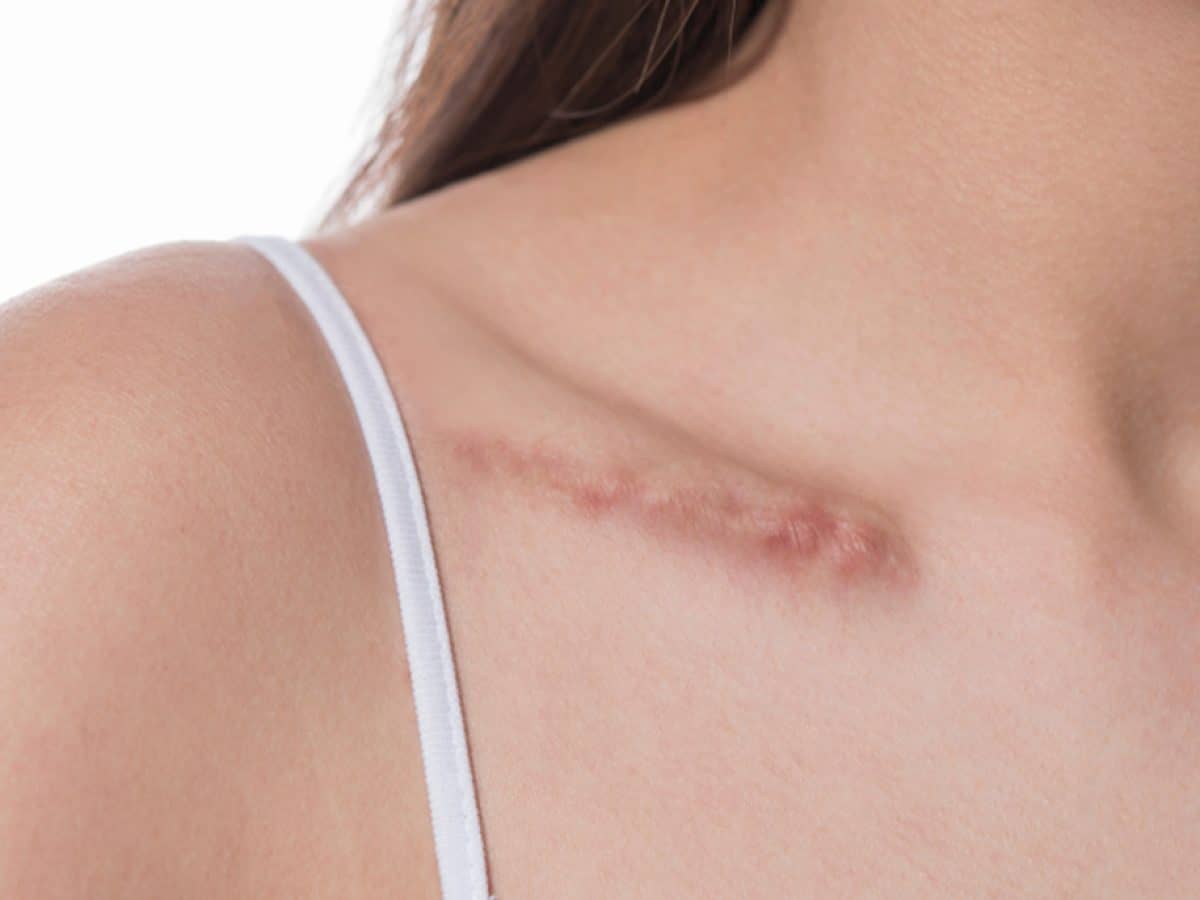 Because of advancements in modern medical lasers, like the revolutionary Cynosure® Icon™ system, you can treat and reduce the appearance of scars once and for all. The team of skin care practitioners at 3D Medical Aesthetics in Quincy, Massachusetts, provide customized laser scar removal services, so you can start your path to smoother skin. Find out if Icon laser scar removal treatments are right for you by booking a consultation online or over the phone.
What is Laser Scar Removal?
The IconTM fractional laser system is a fast, simple, and effective treatment option for laser scar removal. The procedure involves fractional laser light being used to break down scar tissue and trigger the production of new cells. The fractional laser technology boasts minimal downtime and can be used on any skin type and area of the body, including the face. It is an effective treatment for all severities of acne scarring, among other scarring types. This fractional laser treatment is fast, easy and provides remarkable results you will be happy to show off.
Is laser scar removal THE RIGHT TREATMENT FOR YOU?
Scar laser removal can help with the following issues:
Acne scars
Scars from injuries or trauma
Scars from burns
Surgery scars
Most frequent questions and answers
Book an appointment to discuss your treatment and get you ready for enhancing your natural beauty.
DISCOVER OUR OTHER SERVICES AND TREATMENTS
If you're not certain which treatment will best suit your needs, please make an appointment to let our team make a personalized treatment plan for you.