THIN LIPS & SUNKEN CHEEKS
THIN LIPS & SUNKEN CHEEKS TREATMENTS
Unhappy with thinning or naturally thin lips and loss of fullness in cheek area? 3D Medical Aesthetics provides state-of-the-art thin lips & sunken cheeks treatments.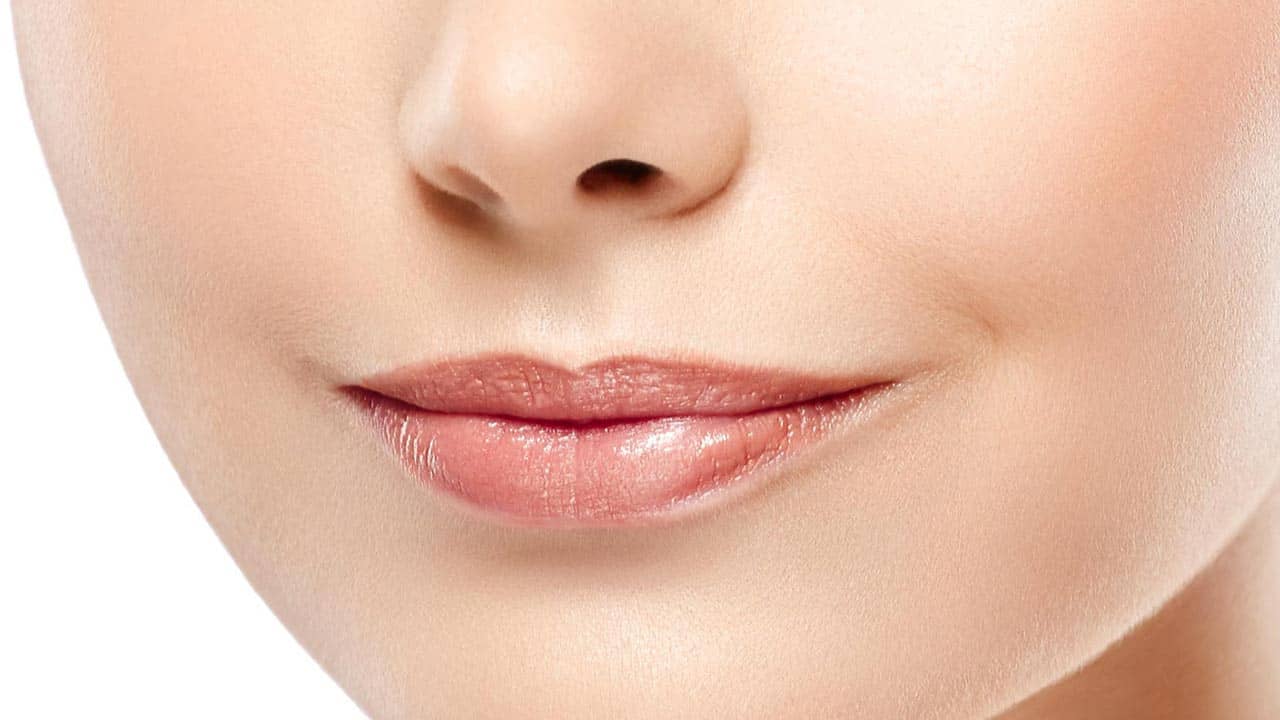 Cheeks appear to have a "hollow" appearance.
Lips look thinner now than when you were younger.
Aging causes the skin to lose volume and breaks down the fatty tissue that separates your facial muscles from your skin and plumps the skin. As a result, the skin begins to thin and sag and creates a "sunken" appearance. This process also causes our lips to thin and the V-shape of our upper lips to flatten, while the corners of our mouths slightly turn down. Genetics affect our appearance and the way we age, as well. You may be born with inadeqaute lips, or gummy smile.
Although normal signs of aging, the aesthetic look of thin lips/sunken cheeks can be unappealing. Well-defined cheeks and fuller lips create balance, improve the facial profile, and displays a youthful look.
Make up techniques can offer a temporarily disguise for thin lips and sunken cheeks. Recent advances in aesthetics treatments and technologies offer a plethora of longer-lasting and natural-looking solutions. A very common treatment is lip/cheek augmentation with hyaluronic acid fillers. This form of fillers has become very popular as they're temporary (lasting up a 1 year), safe (can be dissolved if necessary), and create a natural look (avoiding the 'frozen face' effect). The experienced medical professionals at 3D Medical Aesthetics can rely on the wide range of augmentation, liquid lifting, and skin renewal solutions to create a customized treatment plan for helping the client achieve a natural look while promoting a natural looking and healthy skin.
3D Medical Aesthetics Hyaluronic acid fillers are a popular form of filler, as they're temporary (lasting 3 to 4 months), can be dissolved if necessary, and they have a natural look. Cosmetic fillers injected by our experienced medical professionals look natural and smoothing. Expect your provider to make recommendations on life style choices you can make to prevent and control symptoms of thin lips/sunken cheeks, such as:
Keep the skin and lips hydrated by drinking plenty of water
Use skin and lip care products that include an SPF 30 or higher sunscreen
Protect the area from smoking and inflammation, and even when you are wearing a mask!
Exfoliate your lips by gently brushing with a wet, soft washcloth
Discover the treatments we offer to help with sunken cheeks or thin lips or book an appointment so we can find the perfect solution for you.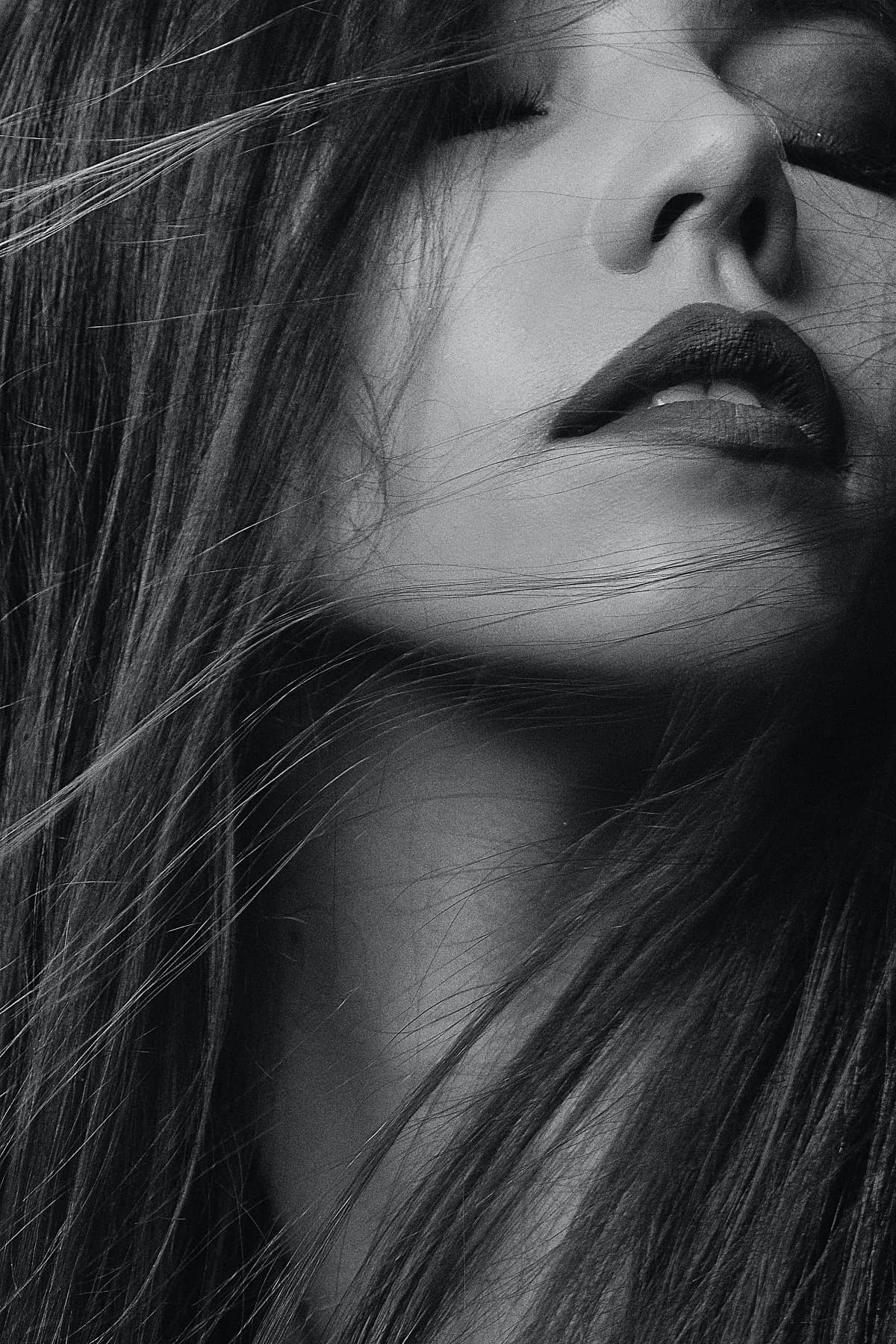 Book an appointment to discuss your treatment with your team and let's get you ready for enhancing your natural beauty.